Police investigating alleged sexual assault in Poland Twp. Park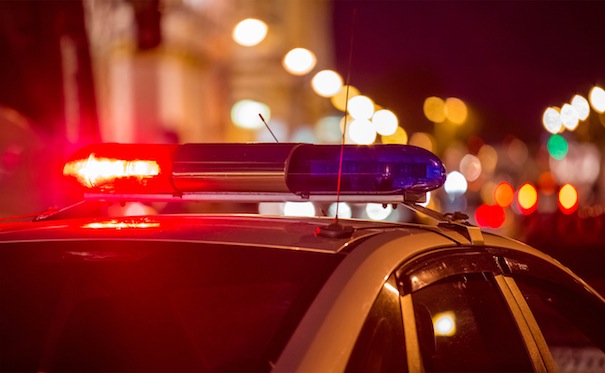 ---
Tuesday incident latest in series of attacks on women in local parks
By JESSICA HARDIN
POLAND
Police are seeking the public's help in finding a man who is accused of sexually assaulting a woman who was running in Poland Township Park, Chief Brian Goodin said.
At approximately 6:30 a.m. Tuesday, the 30-year-old victim was running on Moore Road when a man emerged from the brush and grabbed her. Police said the victim fought back, but she was overpowered, and the suspect assaulted her.
The suspect took the victim's cellphone and told her not to get up until he left the area.
Goodin said the victim ran to her home and called the police about 7:30 a.m.
The victim described the suspect as a white male of medium build with blue eyes. He is about 5 feet 10 inches tall and was wearing jeans and a short-sleeve shirt over a long-sleeve shirt at the time of the attack.
Township police believe the suspect left the park in a car. They have contacted the Ohio Bureau of Criminal Investigation for evidence from the park.
Goodin recommends that people who run in the park maintain an awareness of their surroundings and always run with other people.
At the news conference, Goodin requested that anyone with information about the attack call the police department at 330-757-8033.
"Anybody that has anything, they can call anonymously. This person needs to be put away quick," Goodin said.
Goodin also thanked neighboring police departments for offering assistance in responding to this attack.
This assault is the latest in a series of attacks on women in local parks.
Police reported that women on foot in Mill Creek Park were assaulted in April and June. In both June and August, women on bicycles were attacked on Berlin Lake Trail in Deerfield Township.
And, according to The Vindicator's broadcast partner 21 WFMJ-TV, a 27-year-old woman from Niles reported she was raped at Packard Park on Saturday night.
More like this from vindy.com