Dog rescued from hot, abandoned Jeep in Liberty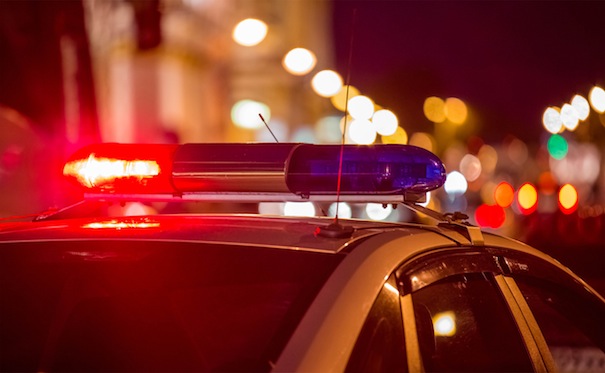 ---
LIBERTY
A dog trapped in a hot, abandoned car was rescued by police and a towing company Wednesday morning on Tibbetts Wick Road.
Officers discovered a black dog inside a locked Jeep parked on the roadway with no license plate, the report said.
The windows were cracked two inches and were steamed up. Sorice Towing was called to open the doors.
The temperature outside was 78 and police said the interior was very hot.
There was no food or water inside the vehicle for the dog, which was panting heavily, the report said.
The dog is being housed at the Animal Welfare League in Vienna.
No charges have been filed, as police are unsure of who owned or operated the car when it was abandoned.

More like this from vindy.com