In a crisis? Help is just text away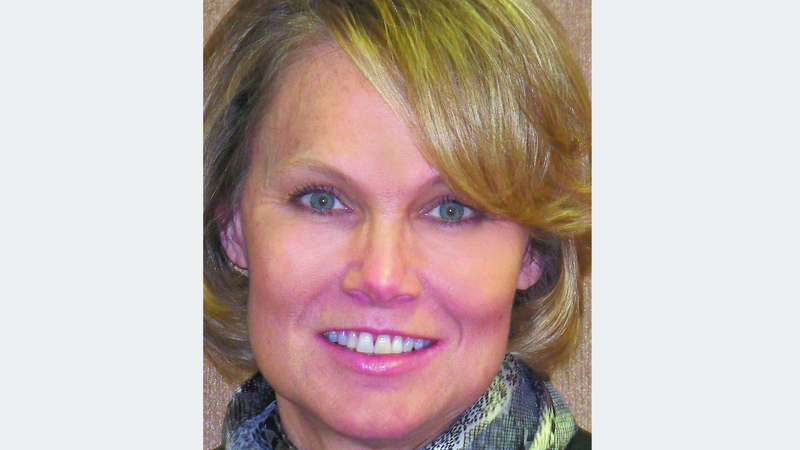 ---
By JORDYN GRZELEWSKI
jgrzelewski@vindy.com
YOUNGSTOWN
Many people want to talk about depression and sadness.
Others have a relationship problem to discuss.
Some need to talk to someone about grief or substance abuse or bullying.
Whatever the need, a trained crisis counselor is only a text message away on the Crisis Text Line.
In the five years since the national service started, its use has grown, according to the Ohio Association of County Behavioral Health Authorities, which promotes the text line and a keyword that allows officials to generate data about its use.
"They have what they categorize as 'lives saved,' and the number of lives saved and the number of texters have been dramatically increasing over the last five years," said Liz Henrich, OACBHA associate CEO.
OACBHA, as well as local officials, said the text line is useful because it is free, anonymous, available 24/7 and because it provides help via many people's preferred communication method.
All users have to do is text "4hope" to 741 741, which initiates a conversation with a trained crisis counselor. The service also is available via Facebook Messenger.
"The text line is a very important tool in our prevention/intervention activities because it is the way people of all ages communicate today," said Duane Piccirilli, executive director of the Mahoning County Mental Health and Recovery Board.
The "4hope" keyword, which is primarily used in Ohio (there are other keywords in other parts of the country), allows the text line to collect data about the volume of conversations and texters, what time of day and week conversations take place, what topics are brought up, and the demographics of those using the line.
Since "4hope" data started being collected in May 2016, the line has generated nearly 15,500 conversations with nearly 7,900 texters. Those conversations have resulted in nearly 100 active rescues of people experiencing an emergency.
Judge Theresa Dellick of Mahoning County Juvenile Court has suggested another possible use of the text line – as a way for students to report school-violence threats.
"Eighty percent of school shooters tell someone of the plan. Then, 69 percent tell more than one person," she said. "Why do people not report? They don't want to be labeled a snitch or stigmatized or physically threatened. This anonymous line makes it so it's easy."
OACBHA officials said the line is intended as a resource for the individual using it, but that Crisis Text Line does have the ability to deploy local resources when someone is at risk.
"If that were to happen, Crisis Text Line would report to the local authorities," Henrich said, noting the tip would be anonymous, as all of the service's communications are.
Judge Dellick said this service adds to and connects to other services in the county.
"I think it shows that as a community, we're trying to build as many safety nets as we can," she said.
She said she sees the text line as a valuable resource for young people who are struggling and feel as if they don't have an outlet for their feelings.
"We have so many students who are struggling with issues that some of them contemplate suicide. It's not just harming others; it's harming themselves," the judge said. "Having this Crisis Text Line, they can contact and get support."
More like this from vindy.com