350 at Stambaugh event focus on region's hub of technology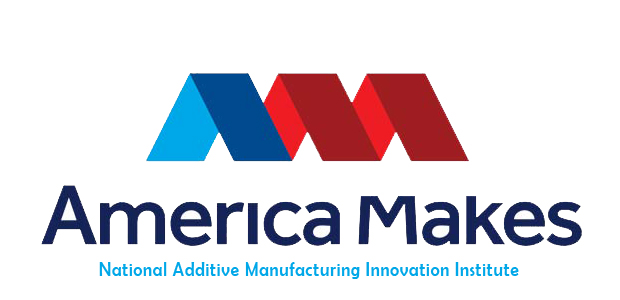 ---
YOUNGSTOWN
More than 350 people are at Stambaugh Auditorium today and Wednesday for America Makes' annual Members Meeting & Exchange (MMX) event. 
The event, organized in partnership with the Youngstown/Warren Regional Chamber, brings together America Makes members and prospective members from numerous sectors, including industry, universities and non-profits, to discuss additive manufacturing and how to fulfill America Makes' mission of accelerating the application of this technology. 
The parent organization of Youngstown-based America Makes is the National Center for Defense Manufacturing and Machining (NCDMM).
Today's event kicked off with remarks from Youngstown Mayor Jamael Tito Brown; a video message from U.S. Sen. Sherrod Brown, D-Cleveland; comments by America Makes Executive Director Rob Gorham; and a keynote speech by Youngstown State University President Jim Tressel. 
Later today, U.S. Rep. Tim Ryan of Howland, D-13th, will talk about Congress' role in public-private partnerships such as America Makes. 
Scott Deutsch, NCDMM brand & communications manager, said the event highlights Youngstown and the region as a whole. 
"It brings focus to this region as the hub of this technology," he said. "We want to be thought of as the Silicon Valley of 3-D printing, and I think events like this amplify that."
More like this from vindy.com