Mercy Health Youngstown will pilot federal program aimed at getting injured employees back to work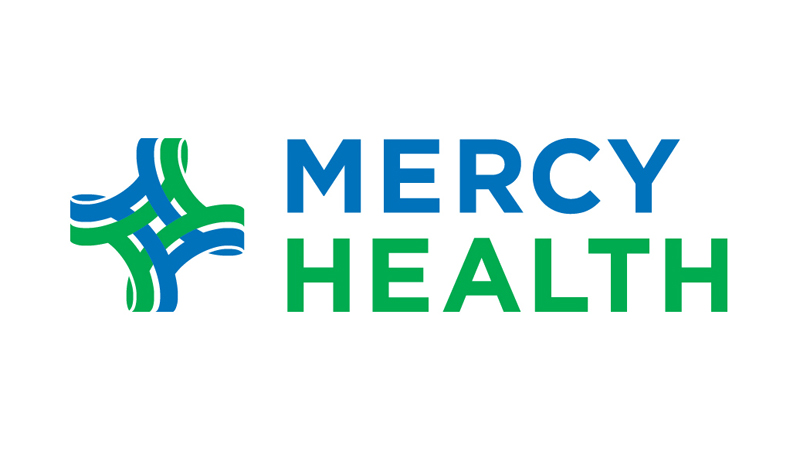 ---
YOUNGSTOWN
A federal grant program aimed at helping ill and injured employees get back to work sooner will be tested out here in the Mahoning Valley.
Mercy Health Youngstown has been selected to participate in the U.S. Department of Labor's Retaining Employment and Talent After Injury/Illness Network (RETAIN). The federal labor department awarded $19 million in grants to eight state agencies, including the Ohio Department of Job and Family Services, which selected Mercy Health Youngstown to pilot the program.
The program aims to identify strategies to help injured or ill workers stay in or return to the workforce.
Mercy Health Youngstown will receive about half of the state's $2.5 million grant to implement RETAIN in Mahoning, Trumbull and Columbiana counties over an 18-month period. The state then plans to expand the program to other providers statewide.
"We believe this pilot program will go a long way toward helping manufacturing employees in the area, who've suffered soft-tissue injuries outside their jobs, return to work sooner, provide for their families better, and strengthen their communities longer," said Bret Crow, communications director for the Ohio Department of Job and Family Services.
Nick Baron, director of occupational health for Mercy Health Youngstown, said healthcare providers have observed a need to better serve patients suffering from these types of injuries.
"What we've learned is that inactivity and time being off work is not always in the best physical and mental interests of a person's overall wellness. What we're learning is, when people are on medical disability for any kind of injury or illness, the longer they're off work, the worse their outcomes," Baron said. "If they're off six months, their likelihood of returning to full duty is less than 50 percent. ... So we know that early intervention in a case like that, of a work-related injury, can greatly improve the outcomes for working individuals."
Healthcare providers have also found that in many cases, returning to work is delayed not by medical necessity, but a lack of support and access to care.
"There are times when people medically need to be off work. However, we're seeing that much of the time, they can return to work in a transitional setting and become active while they're recovering," Baron said.
The RETAIN program seeks to address this issue. A key part of the program is early intervention by a health services coordinator who will facilitate treatment, coordinate assistance with RETAIN's partners, and work to shorten the period of time that workers with musculoskeletal injuries are off work.
A crucial component of the program, according to the department of job and family services, is that it brings workforce agencies, healthcare providers, insurers and employers together to better coordinate care for these patients.
The project will focus on individuals in the manufacturing industry who have a non-occupational injury to the back, knee and/or shoulder. The agencies leading the program will partner with dozens of local employers, such as those represented by the Mahoning Valley Manufacturers Coalition.
The Valley's manufacturing base is one reason it was selected to pilot the program.
"The region was selected because of its strong manufacturing heritage and its presence of manufacturing companies," said Crow.
RETAIN is expected to serve about 500 workers in the Valley, with plans to then expand to about 5,000 workers across the states.
The first nine months of the pilot program will be dedicated to planning; patients will be accepted into the study in the following nine-month period.
More like this from vindy.com