Youngstown cops say 3 homicides in two days tied to drugs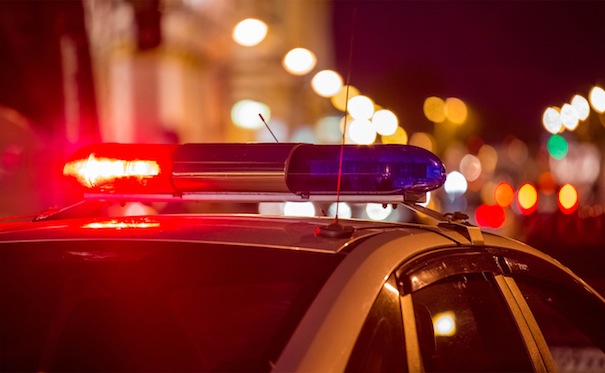 ---
By Joe Gorman
YOUNGSTOWN
Police say three homicides in a span of less than 14 hours Thursday and early Friday morning are tied to the drug trade.
The victims themselves have no known ties to each other, but police Chief Robin Lees said the fact they were involved in drugs gives investigators a thread to start their investigation.
"It always gives you some direction," Lees said. "We'll clearly look at their associations with others in the trade."
Killed about 3:30 p.m. Thursday in a 451 Imperial St. home on the West Side was Josh Donatelli, 26. Police said he was shot several times in a first-floor room.
The Mahoning County Coroner's Office on Friday afternoon identified the victims in the Summer Street shooting as Hallie North, 67, and her son Jamell North, 40. They were found shot to death about 5:10 a.m. Friday.
On March 10, Darmetrus North, 38, also Hallie North's son, was shot and killed on the front porch of the home. Police have yet to make an arrest in that case.
Lt. Doug Bobovnyik, however, said a week before Darmetrus North was killed, the home was robbed. The robbery was not reported until he was killed.
Police did not have enough evidence to take the murder case to a grand jury, but they did recently take the robbery case to a grand jury. The grand jury did not return an indictment, Bobovnyik said. Lees said Friday it is still early in the investigation, but he expected any links to the Darmetrus North homicide would be explored by police.
Both victims early Friday on Summer Street were shot, Lees said. Police did not release many more details about the case.
On Imperial Street on Thursday, crime lab personnel removed a pistol-grip 12-gauge shotgun from the home. They would not say if anyone was in the home with Donatelli and his killer when he was shot.
Donatelli has a misdemeanor criminal record and traffic record. In October 2017, he was cited for disorderly conduct after a fight at a restaurant, but he was not taken into custody until Sept. 21 because he skipped his court date. Court records show he was scheduled to be back in municipal court Nov. 6 in that case.
Bobovnyik said Thursday the home where Donatelli was killed has been the target of gunfire before, and police responded to a gunfire call there July 8. They were back Sept. 19 for two fight calls, according to police records.
Youngstown's homicide rate for 2018 now stands at 16. In 2017 there were 28 homicides.
More like this from vindy.com