Pa. man arrested in triple homicide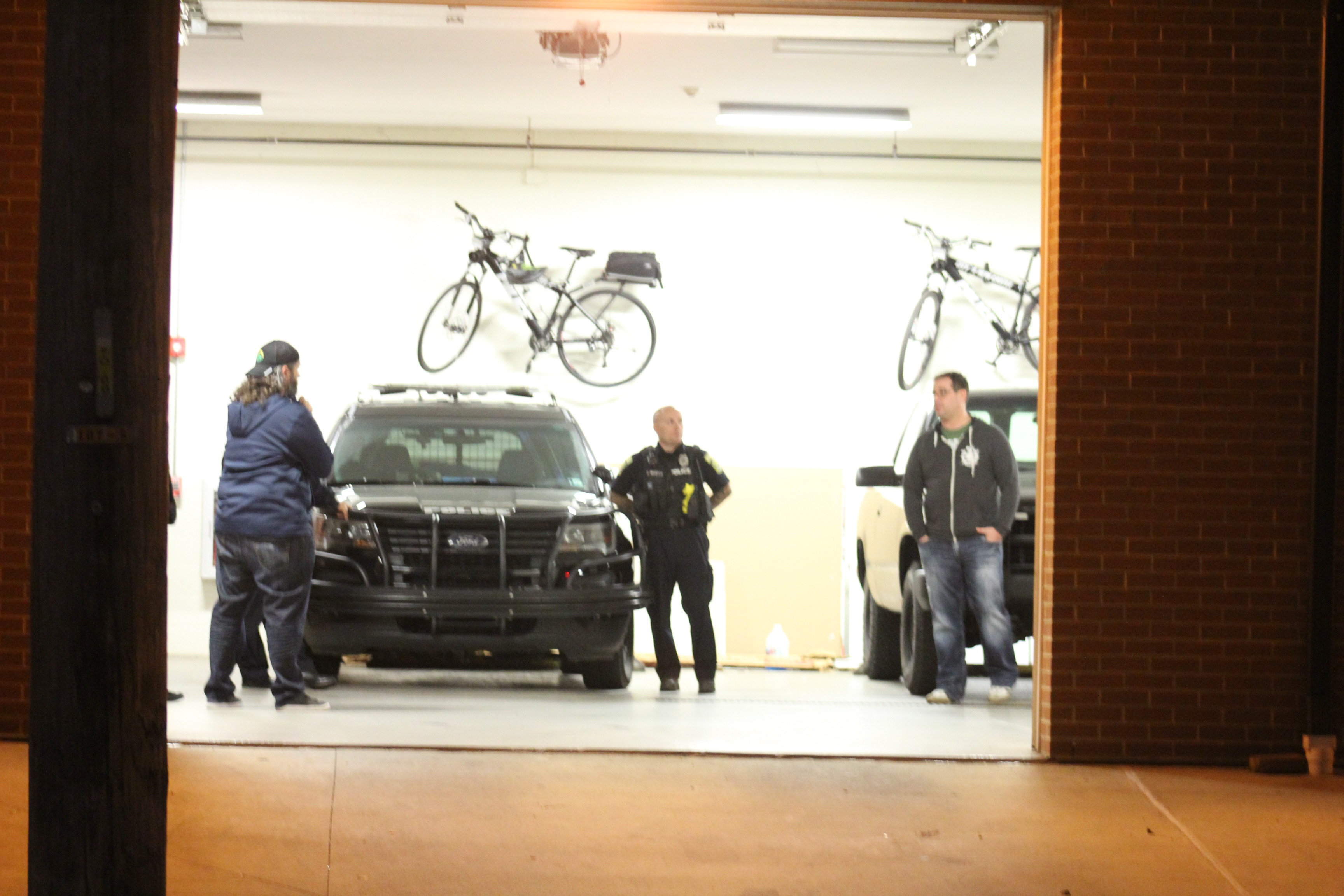 ---
By JUSTIN DENNIS
NEW CASTLE, Pa.
New Castle police have arrested 19-year-old Steven Procopio of New Wilmington in Tuesday's triple homicide.
Chief Robert Salem said Procopio was arrested around 11 p.m. Wednesday at his house along Canterberry Drive in Pulaski Township and charged with three counts of criminal homicide.
Police had not recovered the firearm they believe Procopio used, but he told police where to find it, Salem said.
Procopio's housemate, Jodi Hammer, 41, also was arrested on charges of operating a marijuana growing operation in the home.
The chief said investigators may make more arrests in the killings.
Police had said Wednesday night they were working around the clock to identify a suspect in the shooting deaths of 10-year-old Amariah Emery, her 31-year-old mother Nichole Pumphrey and 31-year-old Lawrence Cannon, who were killed just before 9 a.m. Tuesday at Pumphrey's 819 W. North St. home.
A family member found them on the first floor of the home.
Salem said the death of 10-year-old Amariah has taken an emotional toll on the community.
"The officers here working had a hard time at the scene," he said.
Four other children aged 9 years or younger – most of whom were also Pumphrey's children – were also in the home at the time of the shooting and were unharmed, Salem said. They were interviewed by investigators before being released to family.
Pumphrey's cousin, Lindsay Evans of Sharon, Pa., told the Pittsburgh Post-Gazette the family is unsure of Pumphrey's connection to Cannon. She said Pumphrey had only recently moved into the West North Street home.
Cannon is reported as living at a North Greenwood Avenue address. The man's father, Lawrence Williams, said his son only recently moved to the area from Oklahoma.
Amariah was the oldest of four siblings, Evans told the Post-Gazette. She said she remembers the girl for her positivity.
"Amariah was really, really sweet. … She was an absolute doll," she said.
"While we hope the murderer is caught, there can be no punishment severe enough to serve as justice for the abrupt end of her potential," she said. "She will always be loved and remain as an inspiration to stay positive and relentlessly creative, especially when the world looks terribly grim."
Salem said grief counselors were available at Amariah's school Wednesday and worked "nonstop."
New Castle police investigated a double homicide in the city earlier this year, but Salem said Tuesday's shooting was an isolated incident and he believes it to be the first triple homicide in his tenure as chief.
Pennsylvania State Police are also assisting in the investigation.
Crime Stoppers of Greater Youngstown representatives announced Wednesday the nonprofit would issue a monetary reward for information leading to the suspect's capture, though they did not specify an amount.
Anyone with information on the shooting is urged to contact the Criminal Investigative Unit at 724-656-3538 or leave tips on the police department's website, NewCastlePD.com.
More like this from vindy.com