Woman in duct-taping case rearrested on new charge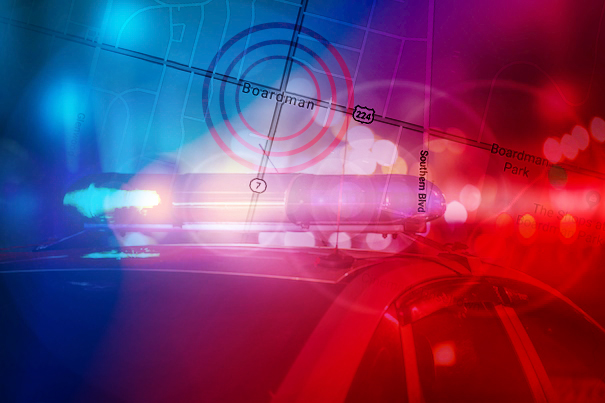 ---
YOUNGSTOWN — A Boardman woman who was sentenced to nine months prison last November for duct taping her son to a chair has been rearrested after being released from prison early.
Susan Malysa, 34, was booked into the Mahoning County jail Wednesday by the Adult Parole Authority on a probation violation. There is no word yet on how she violated her probation.
Malysa was sentenced to prison by Common Pleas Court Judge R. Scott Krichbaum but granted early release in February and placed on three years probation.
She was charged in June 2017 for duct-taping her 12-year-old son to a chair while she took another child swimming.
More like this from vindy.com