Applebee's erupts in confetti melee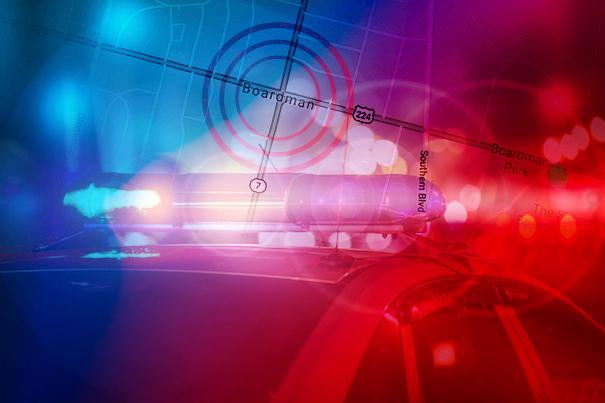 ---
BOARDMAN
A fight broke out between staff and a group of customers at Applebee's on South Avenue on Monday night, according to police reports.
Applebee's staff asked the party to clean confetti the group left near the restaurant entrance.
The shift manager and hostess told police that the group began yelling at them, throwing menus at them and hitting them.
The group left when police were called without paying for food.
The incident is under investigation.
More like this from vindy.com