Tribe, Astros deep in starters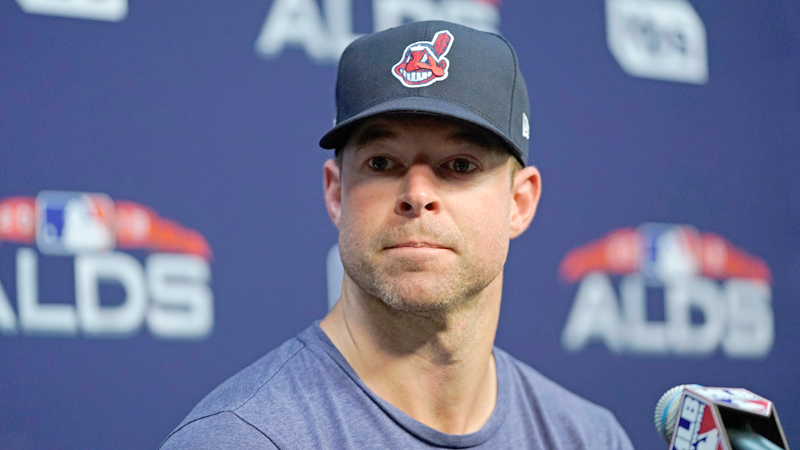 ---
Associated Press
HOUSTON
This postseason may be best remembered for its bullpen openers. Just not in the AL Division Series between the Houston Astros and Cleveland Indians.
Relief pitchers are covering entire games for other championship contenders this October, but the Astros and Indians are ready to roll old school, starting with Cy Young Award winners Justin Verlander and Corey Kluber facing off in Game 1 today.
"I love starters," Astros manager AJ Hinch said Thursday. "Why? Because I've got good ones."
Cleveland knows the feeling. This series will feature some of the best pitchers in the American League, with Cleveland's Carlos Carrasco opposing two-time All-Star right-hander Gerrit Cole in the second game Saturday, and Mike Clevinger of the Indians and 2015 Cy Young winner Dallas Keuchel pitching in Monday's Game 3.
Kluber pitched well in the postseason in 2016 when the Indians fell to the Cubs in the World Series. But he struggled in the ALDS last year against the New York Yankees while dealing with an aching back. He's feeling healthier this time around and expecting a stronger performance.
"Whether a game I pitch or a month I have or a year I have is good or bad, the way I look at it is I'm looking forward to the next one ... not dwelling on previous outings or games, whether they're good or bad," he said.
MORTON AND BAUER
Houston's Charlie Morton and Cleveland's Trevor Bauer could end up starting Game 4, if necessary. However, they might also come out of the bullpen before that if any of their starters struggle. Manager Terry Francona has indicated Bauer could be used to eat up multiple innings like Andrew Miller did for the Indians in the last couple of postseasons.
"Our job now is to take who we have now and get the best out of them. ... If we get where we want, my guess is that Trevor's going to be used a ton," Francona said.
VALUE OF SPEED
Both the Astros and the Indians used one of their final roster spots on players who are valuable for their speed. Houston picked rookie Myles Straw over carrying a third catcher and the Indians went with Rajai Davis over backup shortstop Erik Gonzalez.
More like this from vindy.com