Woman pleads not guilty to thefts from McDonald Parent Educator Group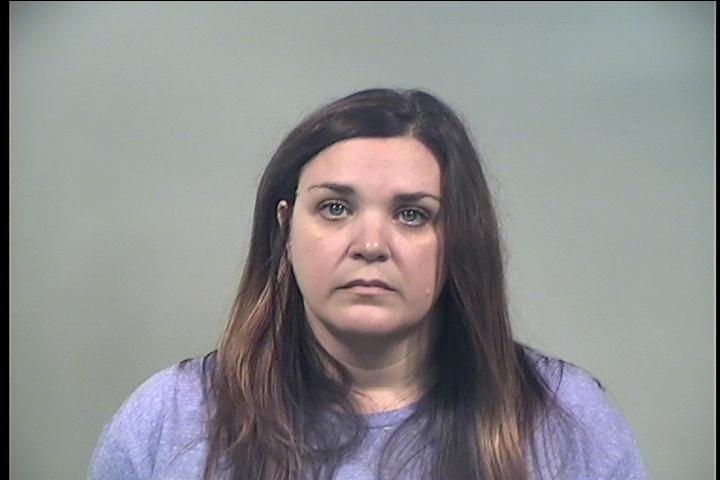 Photo
WARREN
Stephanie Hilbun, 41. of Nebraska Avenue in McDonald, pleaded not guilty today in Trumbull County Common Pleas Court to theft in office, theft and four counts of forgery related to thefts from the McDonald Parent Educator Group.
Judge W. Wyatt McKay set bond at $10,000.
She's accused of theft of at least $7,500, according to her indictment.
Hilbun was indicted on the charges and arrested Tuesday afternoon. When Judge McKay asked, she said she expects to post bond.
The charges are alleged to have occurred starting in January 2016 and continuing into last month, according to her indictment. The charges carry possible prison penalties.
A roster for McDonald Schools says Stephanie Hilbun previously worked a paraprofessional at Roosevelt Elementary in the McDonald Schools. She is not believed to be currently employed by the school district.
More like this from vindy.com