Mom and son date night at Boardman Park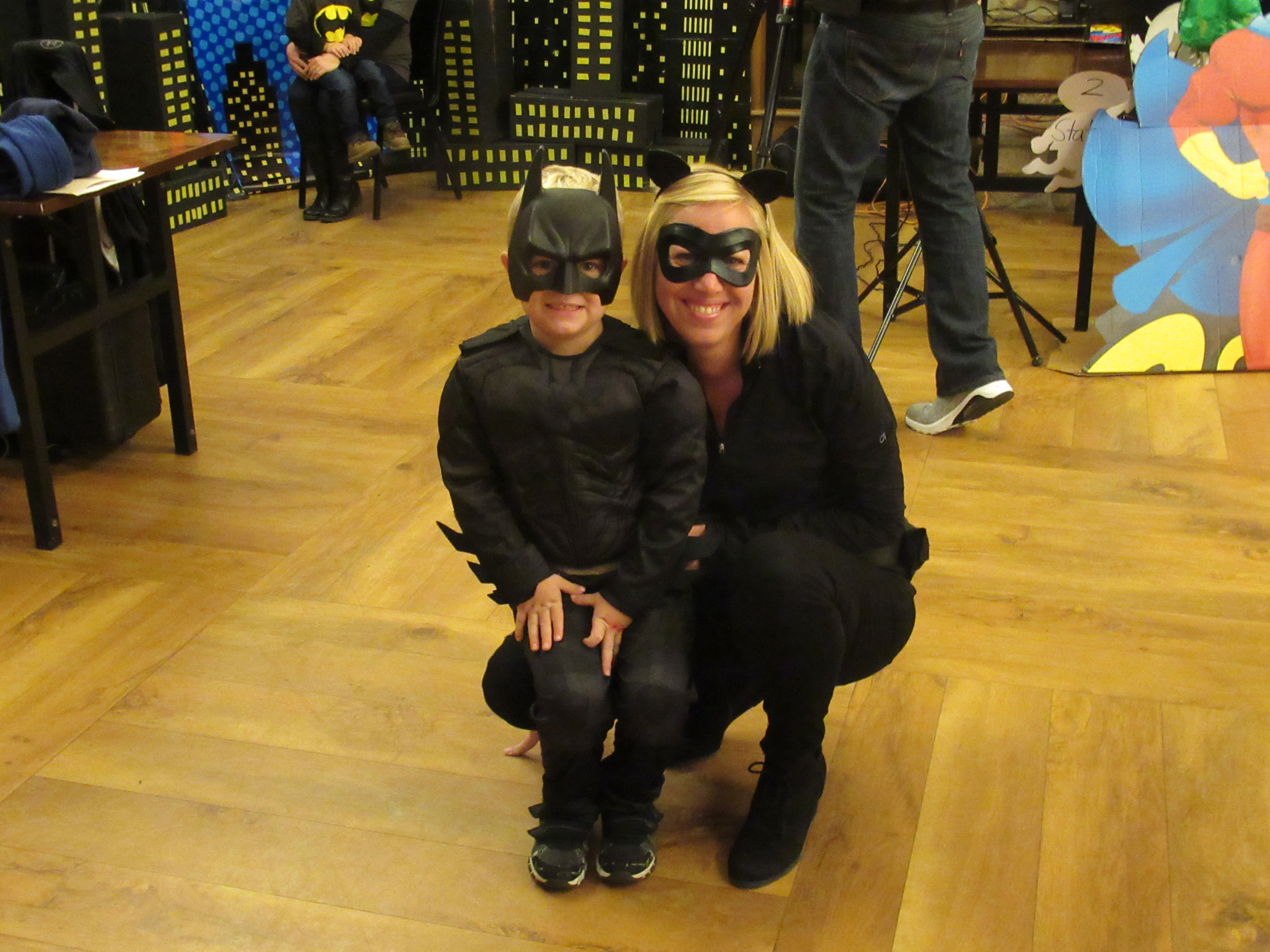 ---
By JESSICA HARKER
The Boardman Park hosted a Mom and Son Date Knight on Nov. 8.
According to Karen McCallum who helped organized the event, it was inspired by other popular events hosted by the park.
"There was a huge demand for the Father-Daughter Dance and Mom and Me for Tea," McCallum said. "This was a natural step to spend a night with your knight."
Boys were encouraged to dress up as their favorite hero, including superheroes and knights.
Boardman Park has a professional photographer taking photos of mothers and their sons during the event.
There was also crafts available and games including corn hole for children and their mothers to play.
"This is one of the great family events we hold at Boardman Park," McCallum said.
The event also had an opportunity for "moms to train up their little heroes," according to McCallum.
There are seven stations total that mom's and their sons go through.
McCallum said they also had dancing, and at the end of the night the moms are given one slow dance to "Hero" by Mariah Carey.
Volunteers from Boardman High School's Key Club helped during the event.
"We have a lot of people here to help organize and maintain the event, its a lot of work but a lot of fun," McCallum said.
The event ran for two nights, with 100 guests per night.
"Its one of the many great events at Boardman and its the start of us gearing up for your holiday season," McCallum said.
More like this from vindy.com