UPDATE | Attorney for Warren Fabricating releases statement following federal raid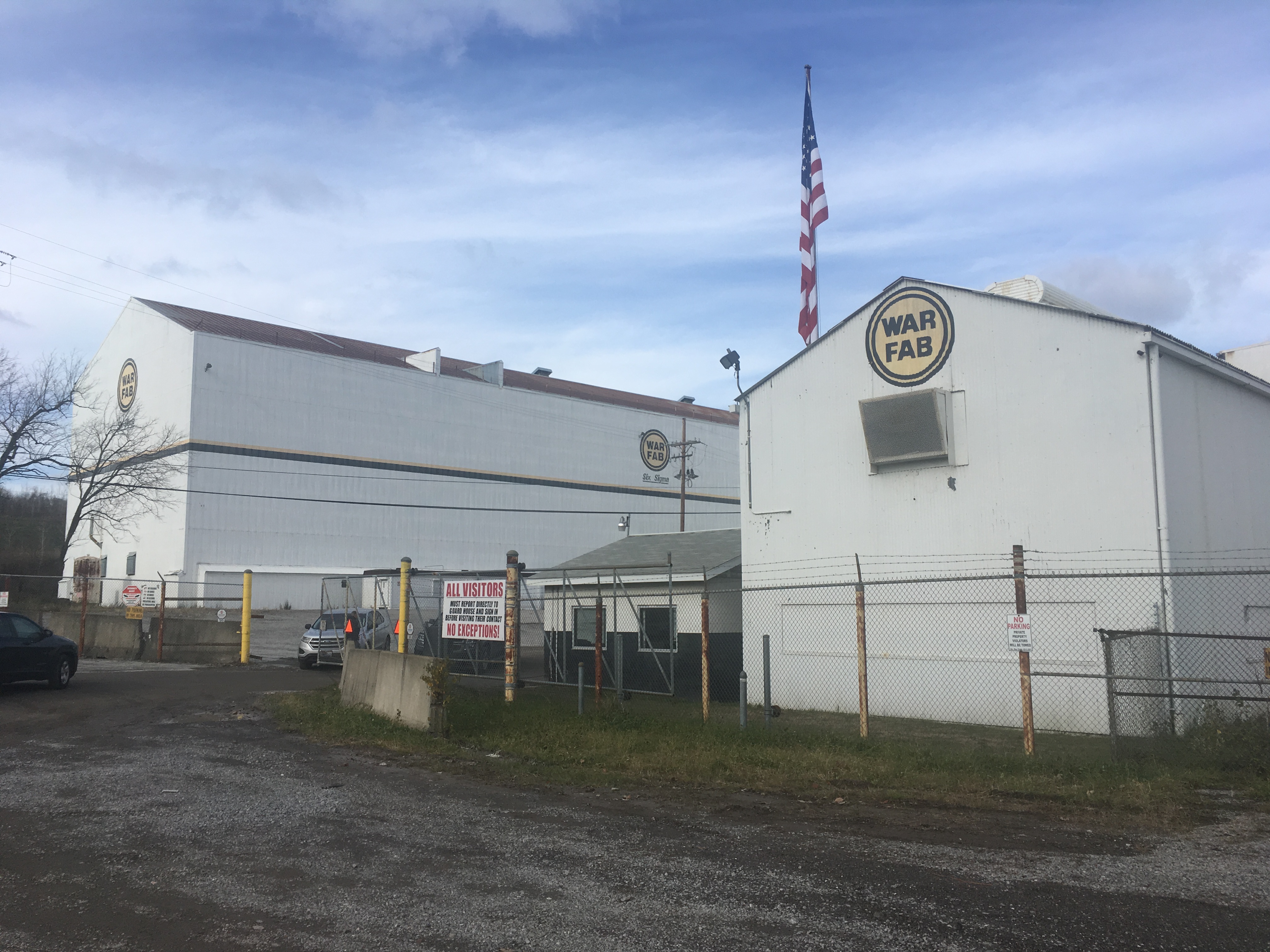 ---
HUBBARD
Agents with the Federal Bureau of Investigation and the Internal Revenue Service are on site at Warren Fabricating Corp., an FBI spokeswoman confirmed.
The IRS is the lead investigator on the case, the FBI said.
The agencies are unable to comment at this time because the case is under court seal.
Warren Fabricating, which according to its website specializes in the fabrication, machining and assembly of large steel weldments for numerous industries, is located on Chestnut-Ridge Road in the township.
Craig Casserly, public information officer for the Internal Revenue Service, said the FBI and IRS arrived at about 8 a.m. today.
At this time, no arrests have been made and nothing was removed from the building, Casserly said.
He confirmed that workers were sent home this morning but could not confirm if any Warren Fabrication workers or management were there.
Business will resume and workers can return once the agencies are done with their investigation, he said.
Ian Friedman, an attorney representing Warren Fabricating, released a statement Wednesday afternoon, saying: "Warren Fabricating has done absolutely nothing inappropriate.
"We are cooperating with all investigating authorities. We don't yet know any details of any allegations of wrongdoing, and we don't know the source of those allegations.
Here's what we do know: Warren Fabricating will be open for business on Thursday, the 160 employees will be back to work, and they will be doing business the right way – just as Warren Fabricating has done business for 50 years.
We look forward to this investigation bringing out the truth – because we know the truth is that Warren Fabricating has held itself to the highest business standards and ethics. That's how this company established its excellent reputation over the last 50 years, and it's how Warren Fabricating will continue doing business for years to come.
We would be happy to share more information as it becomes available, but given the sensitive nature of this situation, we will not be commenting beyond this statement today."
Warren Fab workers wishing to comment to The Vindicator can call 330-747-1471 ext. 1375. Or, email sphillips@vindy.com or jgrzelewski@vindy.com
More like this from vindy.com