Woman who escaped from police Oct. 11 arrested again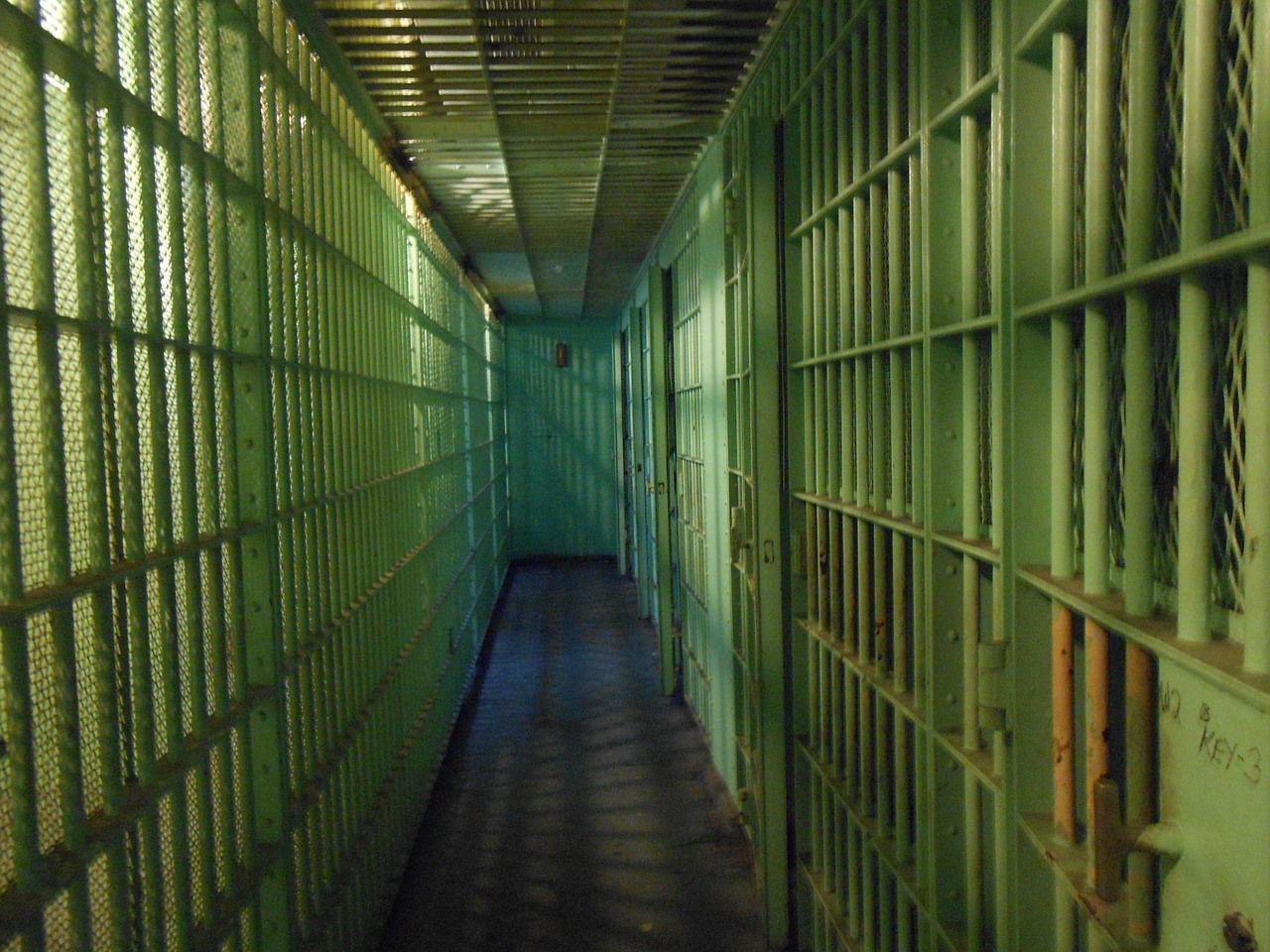 ---
BOARDMAN — An Austintown woman who escaped from police Oct. 11 was again arrested by Boardman police Wednesday morning.
Police arrested Jennifer Kellish, 42, of Carnegie Avenue, after she jumped out of the second story window of an abandoned house near the Shell gas station on Midlothian Boulevard.
She was first stopped by police Oct. 11 when she was walking near the Martin Mobile Home Park on South Avenue.
Kellish attempted to run from police and resisted when she was apprehended. She was transported to St. Elizabeth's Boardman Hospital, because she complained of pain on her left side. She escaped from the hospital while getting X-rays.
On Wednesday, Kellish was re-admitted to the hospital complaining of a back injury. She was eventually charged with escape, resisting arrest, obstructing official business, resisting arrest and possession of drug abuse instruments and drug paraphernalia.
Her bond was set at $13,500 and she is scheduled to appear in court this evening.
More like this from vindy.com