Trumbull officials care for boy abandoned at daycare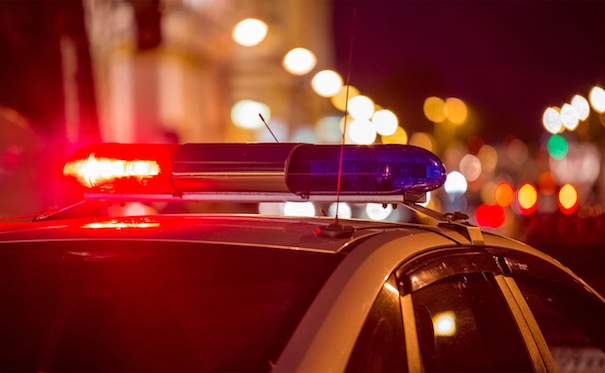 ---
WARREN — Trumbull County Children Services took temporary custody of a boy, 3, from a North Park Avenue daycare center early this morning after his mother failed to pick him up Wednesday.
Daycare personnel contacted the 911 center at 12:58 a.m. today. A police officer went to the mother's Parkman Road Southwest residence but the house was dark, and there were no vehicles in the driveway.
Daycare personnel said the mother, 27, usually picks up her son at 3 p.m. Daycare staff tried reaching family members on an approved list to pick up the boy, but they were not successful.
Tim Schaffner, CSB director, said his agency is still investigating.
More like this from vindy.com