Memorial Day scheduled events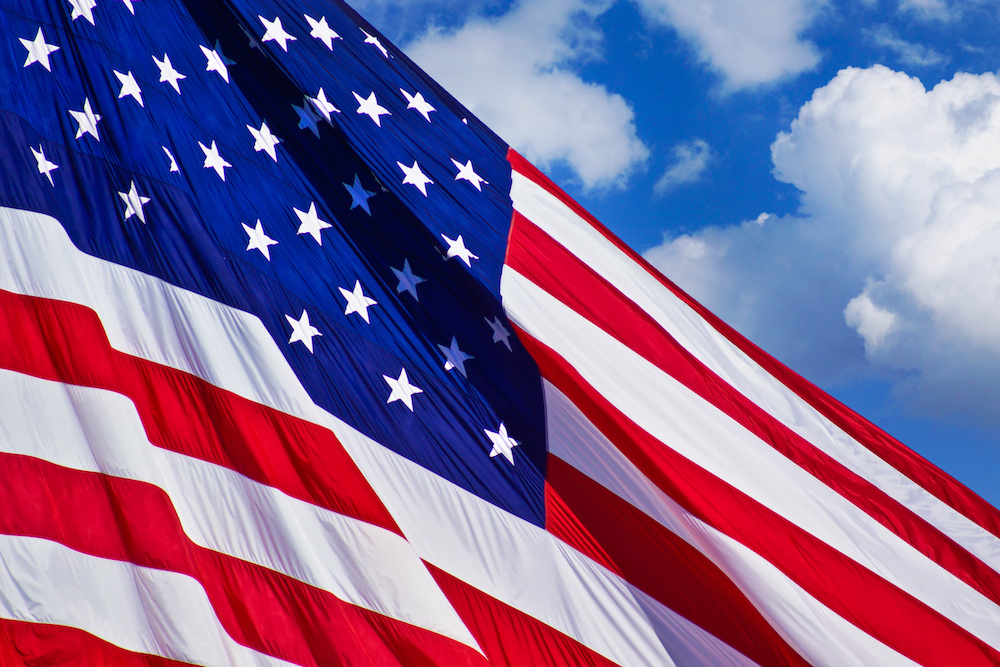 ---
A list of Memorial Day events as submitted to The Vindicator. All events are Monday unless otherwise noted.
MAHONING county
Canfield: The 97th annual Canfield Memorial Day services, 10 a.m., at the gazebo on the Canfield Village Green. Featured speaker is Army Col. Matt Kinkead. After the ceremony, there will be a procession to the Canfield East Cemetery, where a second brief ceremony will honor deceased Canfield veterans. Participants will return to the Canfield War Vets Museum where a final ceremony will take place to honor the individuals whose names have been added to the Wall of Honor. Those attending are encouraged to bring a single, nonperishable food item which will be collected and donated to area veterans in need by the Zion Lutheran Church Veterans Food Bank. In the event of inclement weather, the ceremony on the Green portion of the services will be in the Canfield High School auditorium.
Lowellville: St. John the Baptist Cemetery, 3900 Villa Marie Road, annual Memorial Day Mass, 9 a.m. in the cemetery hall. Refreshments will be served.
North Jackson: Memorial Day Parade, 9 a.m. Participants line up at 8 a.m. at the former Jackson-Milton High School parking lot and will proceed to the North Warren Salem Road Cemetery Veterans Memorial. Parade marshal and speaker is Sgt. Joseph Yuhasz, a 2007 Jackson-Milton graduate, with the Ohio National Guard.
Poland: The 46th annual Memorial Day parade and memorial ceremonies. Parade participants line up at 8:45 a.m. at Baird Mitchell field. Squadron 15 Four Chaplains Memorial Service will begin at War Memorial Building Post 15 Home at 9:15 a.m. The parade begins at 10 a.m. at the corner of Lee and Cortland streets. Main Street Bridge memorial service for those lost at sea begins at 10:15 a.m. Memorial services in Historic Riverside Cemetery begin at 10:30 a.m. Parade grand marshal is Joe Trolio. Keynote speaker is Justice Mary DeGenaro of Poland, who serves on the Ohio Supreme Court. Chaplain of the day is Pastor Dan Hetzer.
Youngstown: 61st Annual Smoky Hollow Memorial, 11:15 a.m., at Walnut Street and Rayen Avenue. Guest speaker is state Sen. John Boccieri of Poland, D-59th.
TRUMBULL county
Brookfield: Annual Memorial Day procession forms at 9:30 a.m. at the former Brookfield Middle School, Grove Street. Procession begins at 10 a.m. and continues to the township cemetery. A service will take place at the Veterans' Memorial on the east end of the cemetery immediately after the procession. Speaker will be Thomas Matusch, a Brookfield High School alum and a retired Air Force master sergeant. Those attending are invited to a community luncheon, courtesy of the Brookfield Ladies' Fire Auxiliary at the Township Banquet Hall, state Route 7, at the conclusion of the service.
Southington: American Legion Post 751 Memorial Day Parade. Organizations and parties interested in participating in the parade should gather at the Chalker building at 10 a.m. Flag-raising ceremony at 10:45 a.m. and the parade begins at 11 a.m. The parade will end at Pinecrest Cemetery.
COLUMBIANA county
Washingtonville/Leetonia: "Toast at the Post" honoring deceased veterans will take place at 9 a.m. at VFW Post 5532, 575 S. County Road. The parade forms at the A1 Processing parking lot, 325 W. Main St., and begins at 10 a.m., proceeding to the Veterans Memorial at Post 5532. Keynote speaker is Michael Ferraro Sr., a World War II Navy veteran. After the post service, a wreath-laying ceremony will take place at Oakdale Cemetery in Leetonia at the grave site of Medal of Honor Recipient Ralph E. Dias. Luncheon will be served at both locations after the program.
More like this from vindy.com