Youngstown man arrested for theft from Walmart in Boardman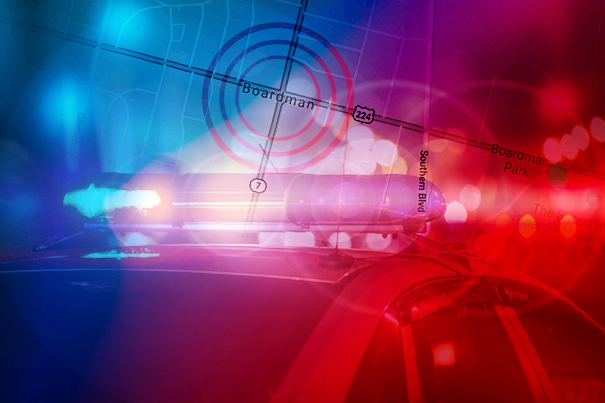 ---
BOARDMAN — A Youngstown man's alleged attempt to steal Blu-rays from Walmart landed him on the wrong side of a township police officer's stun device.
Officers responded to the store about 10:40 p.m. Wednesday after they received a call about a person concealing merchandise in his pants, according to a police report.
That man was Vincent Stennis, 27, of Republic Avenue. When officers approached Stennis, he attempted to run from them, the report said.
They ultimately subdued him with a stun device.
Stennis faces misdemeanor charges of theft, resisting arrest and obstructing official business. He also had a warrant for possession of dangerous drugs.
More like this from vindy.com