WRTA launches new app providing real-time bus updates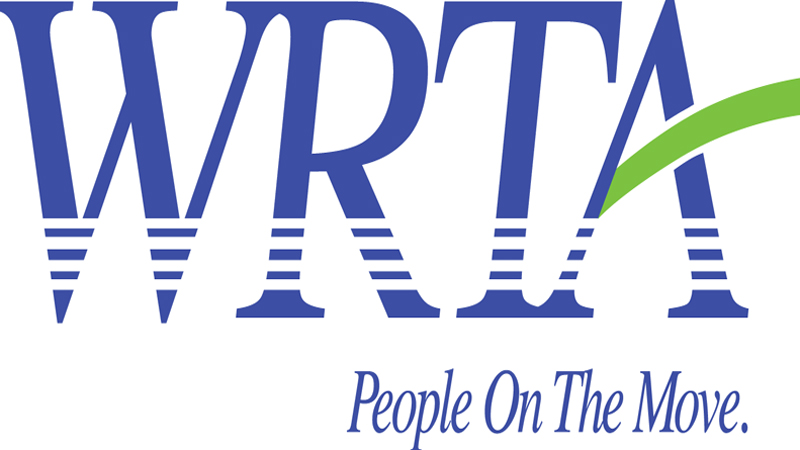 ---
YOUNGSTOWN
Officials with Mahoning County's public transportation system say new technology will make riding the bus easier than ever.
Western Reserve Transit Authority launched a new system today that allows users to track buses in real time, plan trips in advance, and receive text and email notifications about bus arrivals, among other tools.
The features are available for Android and iOS devices via a free mobile app called myStop and on wrtaonline.com under "track my bus." Video tutorials on using the app also are posted on the transit authority's website.
"It's to give current riders, and hopefully new riders, a good experience while they're riding," said Judy Rodriguez, WRTA transportation director.
Implementation of the new technology has been in the works for about a year. The $1.2 million cost of the Avail Technologies system was 80 percent covered by federal grants, Rodriguez said.
The implementation process also included testing the system with 10 regular bus riders, who provided feedback.
"When we were testing it, the people testing it were in love with it," Rodriguez said. "It was all positive comments about the app."
The WRTA provided approximately 1.4 million rides last year.
Information about each of the WRTA's 28 routes is available on myStop. When users click on a route, they can view the entire route; where the bus is and in what direction it is traveling; and each stop.
By clicking on the bus icon, users see if it's on time or how many minutes late it is running; how many riders are on board; whether it is traveling inbound or outbound; and its last stop.
By clicking on a stop, users can check the time of the next departure, as well as future departures. The information is updated each minute.
Rodriguez said the data also will be helpful to WRTA riders who don't have a smartphone.
Many people call WRTA to get information about routes and departures, and WRTA employees will now have access to those real-time updates. The data also will allow employees to look back at previous days' data, which they can review if someone calls with a question or complaint.
Another myStop feature is trip planning, which allows users to enter where they are traveling from and to, and to get information about how long the trip will take, how far they'll have to walk and what bus stops they'll use.
App users also can add notifications. For example, they can arrange to get a text alert about buses stopping on a specific route between certain hours or within a specified number of minutes.
The new system also is more convenient for bus drivers, Rodriguez said. Drivers simply log in when they start, then the technology takes care of everything else. For example, it changes the marquee on top of the bus, and, with the press of a button, can deliver announcements to riders.
"We've had a lot of calls asking, 'When are you guys going to have live information?'" Rodriguez said. "It's good to go out there now and say we have it."
More like this from vindy.com