Can your high school make a music video?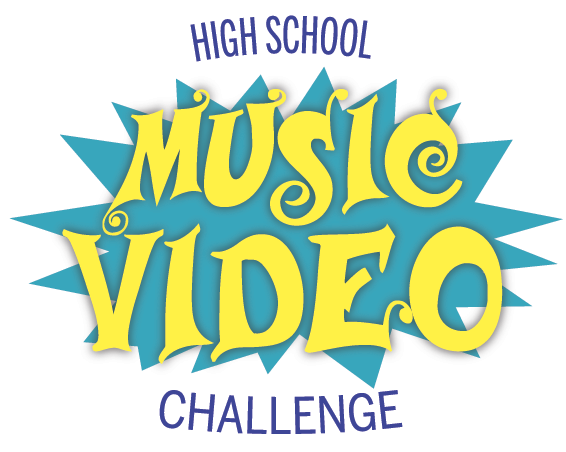 ---
The Vindicator is recruiting Valley high schools for next year's 2nd Vindy High School Music Video Challenge.
What is this?
Well, it's a great school engagement side project that will promote collaboration, creativity and community — all within your school.
Using the song "I'd like to get to know you" by Canfield-based singer-songwriter JD Eicher, here's how South Range High School students did it.
Here's how Austintown Fitch High School students did it.
Here's how the whole event looked with 11 schools taking part.
And, Girard's "We weren't going to let Dakota become a statistic" message tied into the mission of the whole project.
We are organizing schools for the 2018-19 effort. New songs, new format, new audience and more.
If you want more information, email Vindy editor Todd Franko at tfranko@vindy.com.
More like this from vindy.com