Deneen Penn of Mecca competes for Miss USA but misses finals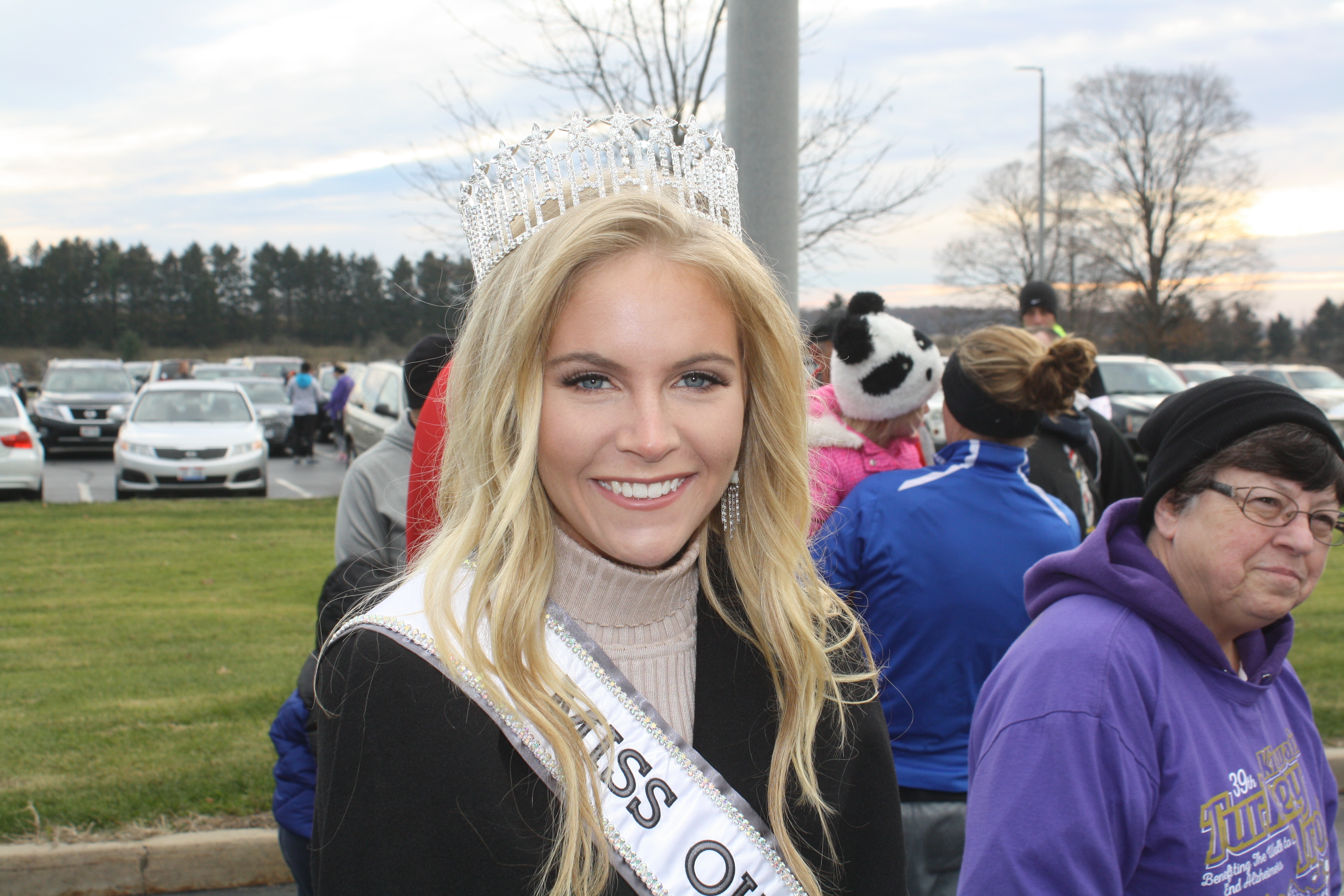 ---
SHREVEPORT, La.
Deneen Penn of Mecca Township, a junior at Kent State University at Trumbull in Champion, competed in the Miss USA pagent Monday night but was not among the top 15 young women to move into the finals.
The Miss Ohio USA pageant is part of Miss USA, Miss Teen USA and the Miss Universe pageants.
Penn is a business major at Kent State and is a 2015 Maplewood High School graduate.
She qualified for the Miss USA pageant by winning the Miss Ohio USA pageant in Springfield, Ohio, Nov. 12. Also last November, she was crowned Miss Ohio Collegiate America 2017 in Columbus and will compete for Miss Collegiate USA June 26 through July 1 in Little Rock, Ark.
In addition to studying business, she is also working toward a bachelor's degree in architecture and earned a designation as beekeeper in 2017. She also founded Queen Bee Honey, producing and selling organic honey.
Monday's competition was at the Hirsch Coliseum in Shreveport-Bossier, La. with 51 contestants competing in swimwear and evening gown.
Last Thanksgiving, Penn called the start of the three races of the Kiwanis Club Turkey Trot at KSU Trumbull as her first official event as Miss Ohio USA. Penn ran cross country at Maplewood High School.
More like this from vindy.com