Cordray says he'll fight for the Valley if elected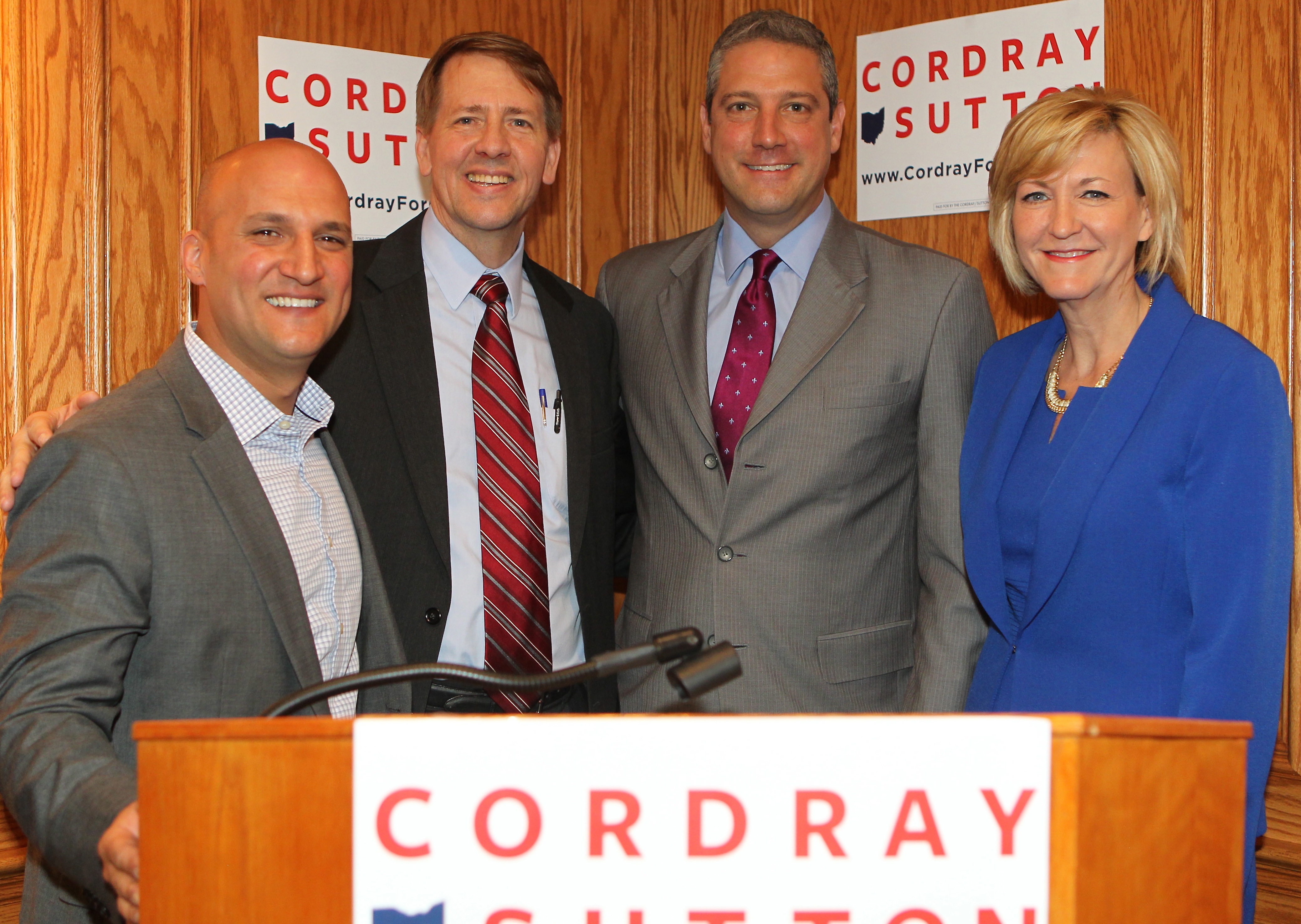 ---
VIENNA — With about 40 elected officials from Mahoning and Trumbull counties on hand, Richard Cordray, the Democratic gubernatorial nominee, said he would fight for the area if elected.
Cordray also took time to recognize state Sen. Joe Schiavoni of Boardman, who lost the gubernatorial primary to him. Cordray won all 88 counties except Mahoning and Trumbull, which went to Schiavoni.
"I am so honored to have Joe's support," Cordray said during a morning rally in Vienna.
Schiavoni said the defeat was tough, but Cordray is an excellent candidate and the state senator said he'll do all he can to help Cordray win the general election.
For the complete story, read Tuesday's Vindicator and Vindy.com.
More like this from vindy.com