Dad at work, Father's Day photo contest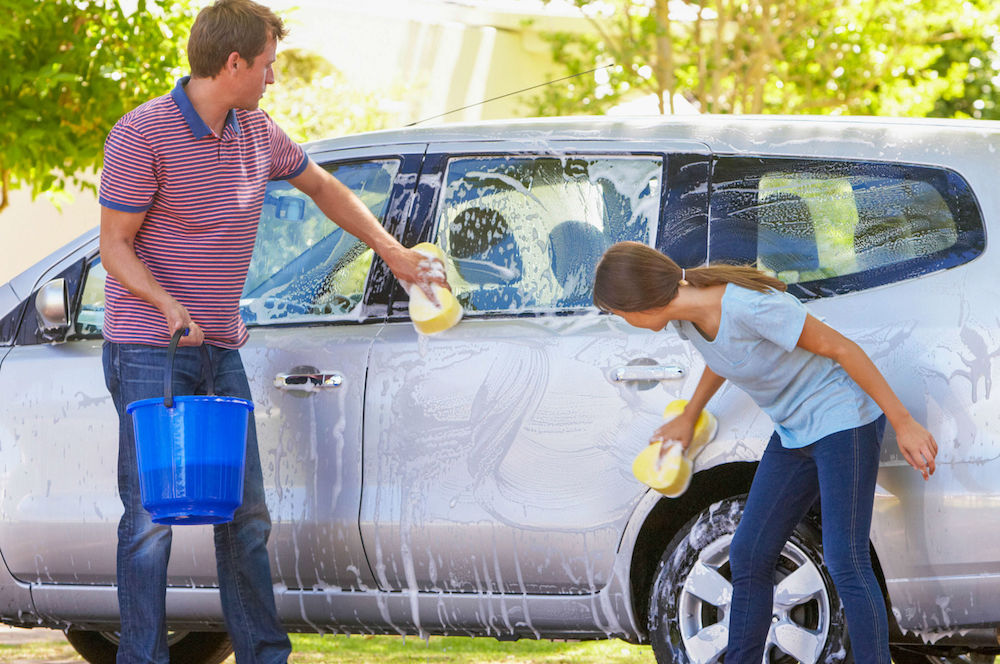 ---
It's time for The Vindicator's annual Father's Day Photo Contest, which gives area sons and daughters the opportunity to win a great gift to share with their dads.
Send us your favorite picture of your dad at work, whether it's mowing the grass, doing chores around the house, manning the grill or testing out the new hammock in the backyard.
Remember, we accept snapshots only; no professional portraits.
HERE'S THE BEST PART
All submissions will be eligible for a drawing for
$100 worth of gift certificates from the Mahoning Valley Scrappers
to be used to purchase game tickets, merchandise and food.
Email a large .jpg photo with your note to society@vindy.com, or mail your entry to: Dad at Work Contest, The Vindicator, Attn.: Society Department, P.O. Box 780, Youngstown, OH 44501. Don't forget to include your telephone number so we can contact you if you're the lucky winner. Also give us Dad's name and the name of the person/relationship of the person submitting the photo, and cities of residence.
The winner will appear in our Father's Day edition Sunday, June 17. All submissions will be posted online at www.vindy.com.
THE DEADLINE IS JUNE 9.
THE CONTEST RULES
The winner will be drawn at random.
Entering this contest constitutes permission by contestants for their name(s) and photograph to be used without compensation.
Employees of The Vindicator and their immediate families are not eligible to win the prize, but their pictures will be included with the others in our photo gallery online.
The winner will be contacted via telephone by a Vindicator staff member.
More like this from vindy.com