YPD investigates two shootings, arrests man for attack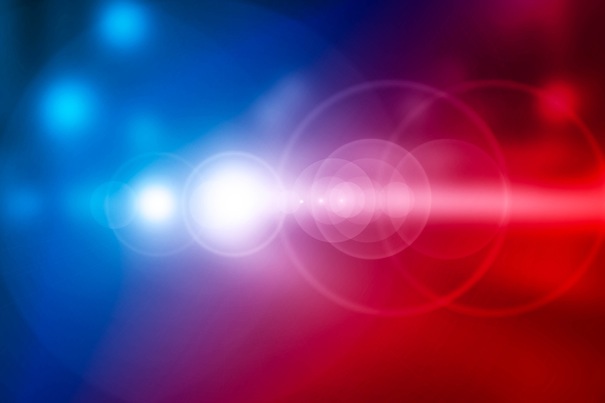 ---
Also, man faces charge after incident with girlfriend
By Joe Gorman
YOUNGSTOWN
City police dealt with two shootings Wednesday and early Thursday that wounded one person, and they arrested a man on a charge of felonious assault who they say beat and stabbed his live-in girlfriend.
Detectives are investigating after a man was dropped off about 12:20 a.m. Thursday at St. Elizabeth Youngstown Hospital with a gunshot wound to the thigh.
The driver of the car told police he saw the 24-year-old victim lying on the corner of Cottage Grove and South Avenue on the South Side and drove him to the hospital. The car had blood all over the passenger's seat, reports said.
Early Wednesday afternoon, a man who told police he was looking for lawns to cut on the South Side had several shots fired at him, police said.
Officers were called to the 4000 block of Howard Street, where the 33-year-old man told them he was driving slowly about 1:30 p.m. in the 400 block of Ferndale Avenue looking for lawns to mow when someone fired several shots at him. He managed to drive to Howard Street, where he called police.
Police found six bullet holes in the car and a spent bullet. The man was not injured.
A man who turned 50 Wednesday was arrested on a charge of felonious assault after police said his live-in girlfriend was stabbed and severely beaten.
Troy Emmert is expected to be arraigned in municipal court today.
He was taken into custody Wednesday after questioning at the police station and is now in the Mahoning County jail.
Reports said the 31-year-old victim, found by police at her South Side apartment in the 100 block of East Midlothian Boulevard, could not speak to investigators because of her condition. She is being treated at St. Elizabeth Youngstown Hospital.
In July 2013, Emmert was charged with felony domestic violence and felonious assault by city police after he beat a woman with a baseball bat because reports said she made him leave a gathering. He was sentenced to four years in prison in October 2013, according to court records, and a request for early release was denied.
Court records also show Emmert was arrested on a charge of misdemeanor domestic violence in 2012 but a disposition for that case is not available.
More like this from vindy.com