Plaza will be site of night markets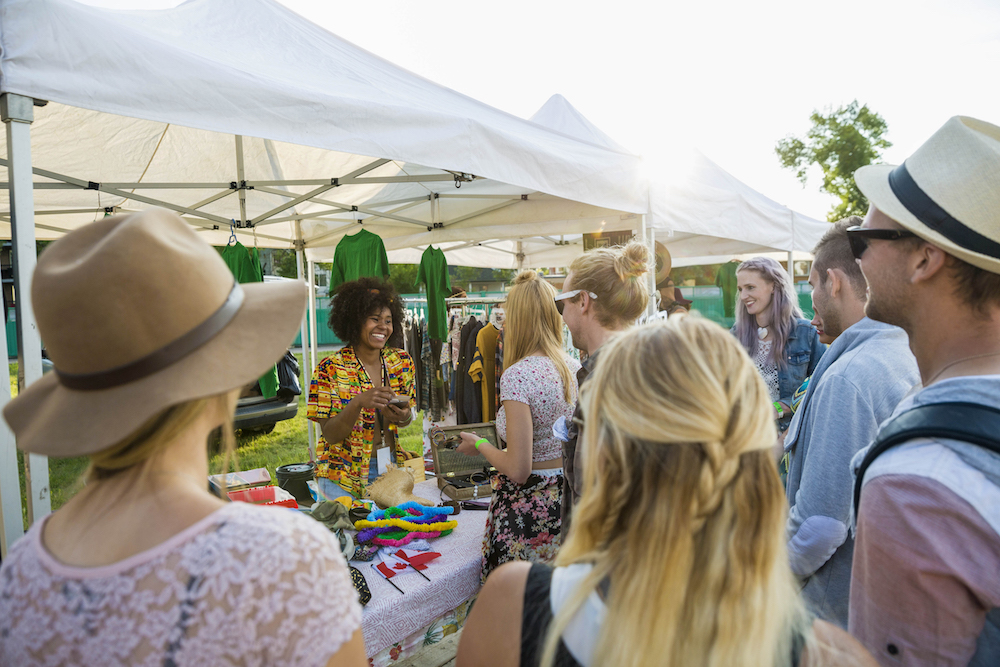 ---
Staff report
BOARDMAN
Night markets, the vibrant outdoor gatherings that are popular in Europe, will come to the Mahoning Valley this summer.
The Mission Night Market will take place the second Friday of every month, from June through October, at Huntington Place plaza, 1393 Boardman-Canfield Road (U.S. route 224 near Tippecanoe Road).
Each will showcase the foods, crafts, talents, customs and people of the Mahoning Valley.
Hours will be 6 to 10 p.m. The dates are June 8, July 13, Aug. 10, Sept. 14 and Oct. 12.
"I've enjoyed shopping, eating and relaxing at night markets in a number of cities and knew from the first time that I wanted to bring this concept to the Mahoning Valley," said Christian Rinehart, Mission Night Market committee chairman, representing the retailers of Huntington Place. "We think it will be a great way to introduce Valley residents to this fun, family-friendly community cultural experience."
The Mission Night Market aims to bring people together under the night sky in a celebration of culture. Proceeds will benefit Rescue Mission of Mahoning Valley.
Each night market will provide opportunities for businesses and artists. Local producers can introduce healthy foods, new businesses can make connections, musicians can find their audience, and community groups can share their programs.
Vendors spots are available for $50 per 10-foot by 10-foot tent space, and $100 for food trucks and the several 10-foot by 20-foot tent spaces.
To apply as a vendor, go to missionnightmarket.org.
Plans call for expanding the monthly markets to other locations throughout the region.
"We are starting in Boardman this summer, but markets are something we look forward to growing so that residents will be able to enjoy a variety of locations on Fridays throughout the region," said Rinehart.
More like this from vindy.com