Dodgeball tournament raises funds for Relay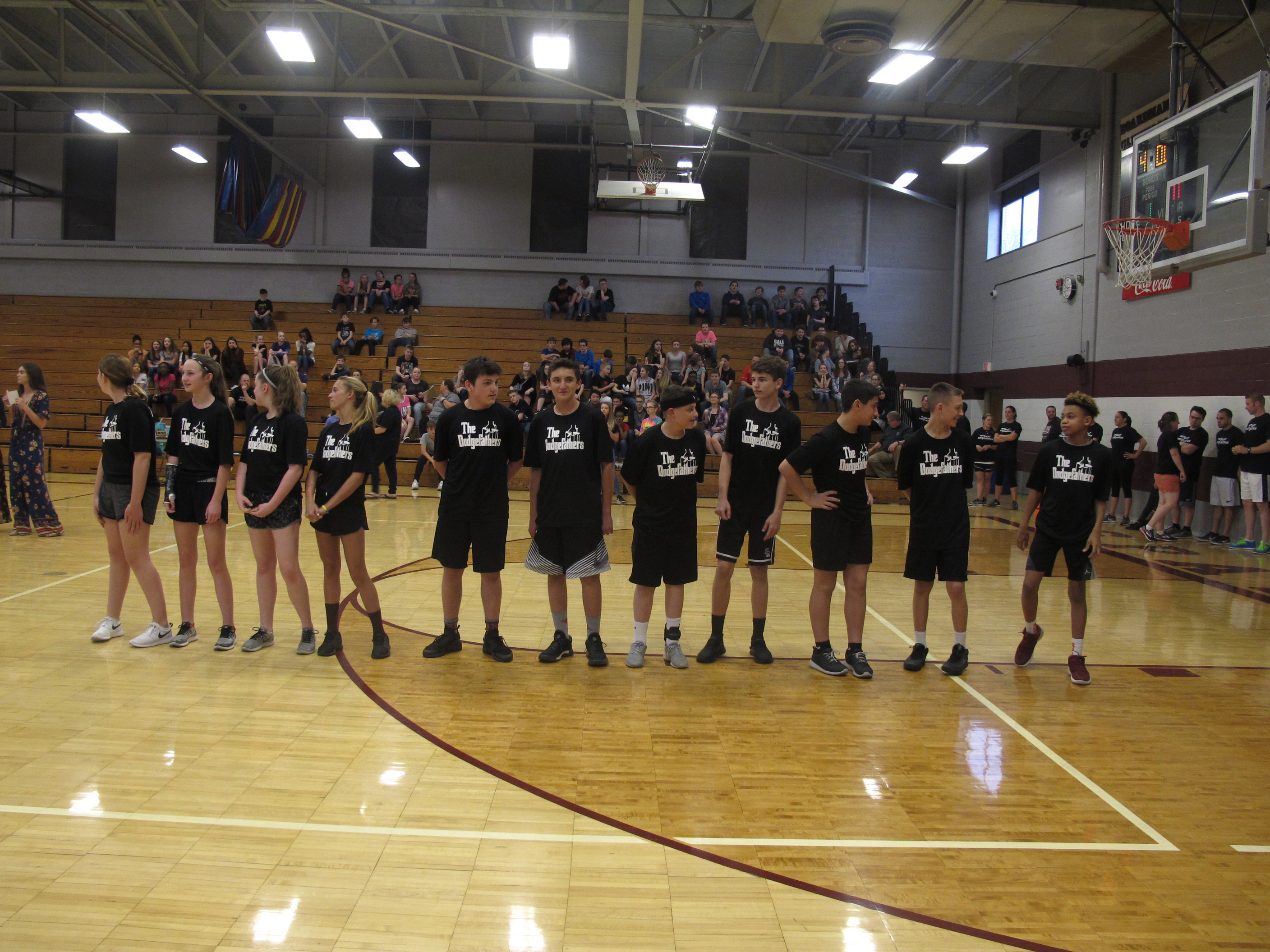 ---
By ZACK SHIVELY
Glenwood Junior High School's student leadership group organized the school's annual dodgeball tournament on April 30, May 1 and May 3.
The tournament placed the seventh- and eighth-grade teams in a bracket. The seventh-grade tournament occurred on April 30, while the eighth-grade tournament happened the following day. The championship team from each grade faced off against each other on May 3. The winner of that championship played against the teachers.
Social studies teacher Brandy Barborak said that the event gave the students a fun activity to do and watch while raising money. The students paid to put their teams in the tournament. The money raised through the event, more than $600, went toward Relay For Life.
Eleven teams signed up for the tournament. Each team had twelve players, with the restriction of five boys and five girls. The teams chose to fill the remaining two spots however they wanted.
All students in the school came to the gym to watch the championship games on May 3. The first game saw the seventh grade Dodgefathers team play against the eighth grade Pink Flamingos in a best two of three series.
The Pink Flamingos won against the Dodgefathers, so they played the teachers team. The students in the crowd rooted for their classmates in the game and celebrated as the eighth graders beat the teachers.
More like this from vindy.com