Tips on how to create a dog-friendly landscape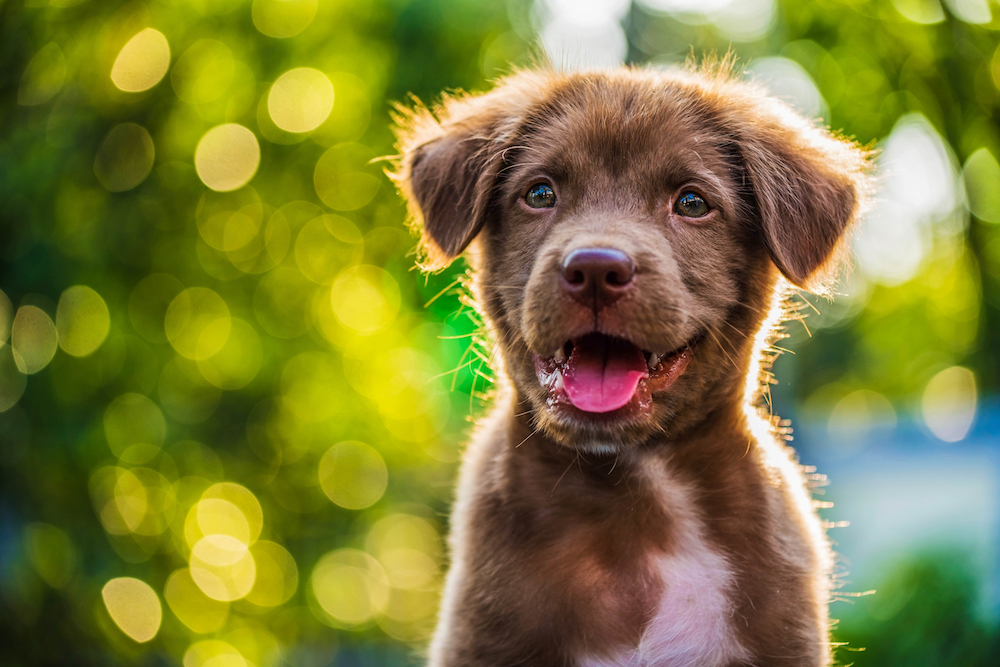 ---
By Pam Baytos
OSU Ext, master gardener volunteer
Canfield
Often our dogs spend more time in our yards than we do, so you'll want to ensure they're safe.
Our first option is a fence around our property to keep them safe from traffic and to keep other animals away. Fencing – ours is a picket fence – around your vegetable garden will keep them from "grazing" on your bounty, marking their territory and leaving their "fertilizer" behind.
Research which plants could be potentially harmful to your pet – reactions can range from mild nausea to death. A few to watch out for are azalea, begonia, caladium and dogbane. One list of toxic plants can be found at http://go.osu.edu/toxictopets.
If you use pesticides, make sure you read and follow directions. Snail bait, fly traps and rat poisons are a few that need to be kept away from your pet and stored so they never have access to them. Remove your pet before spraying the lawn or garden and restrict yard access after applying.
Some fertilizers are toxic or can make your pets sick through exposure. Some products contain organophosphates, which can cause excessive drooling and urinating and lead to seizures. Iron, in large amounts, could lead to vomiting and affect the liver and heart. Nontoxic fertilizers are manure, seaweed and compost. There are better options than cocoa bean mulch to have the safest environment for your pet.
Keep your pet away from antifreeze that may leak from vehicles. Always properly store and dispose of empty containers. Keep an extra watchful eye on your dog, especially puppies, who like to chew on everything.
Often overlooked is sun and heat exposure. Heat stroke and exhaustion can lead to organ failure and death. Make sure your yard has shady places for your pet to take a break and plenty of water day and night.
Most dogs will stay on paths to avoid tall, still plants, as well as thorny plants. Taxus shrubs and most roses are a few rugged choices. Metal lawn edging can causing serious damage to your pets' paws. If all else fails, plant your flowers, vegetables and herbs in containers. Most plants do well and they'll be safer.
For information, go to http://go.osu.edu/petfriendly.
More like this from vindy.com