ONE Health Ohio donates $2,000 to Good Grief Camp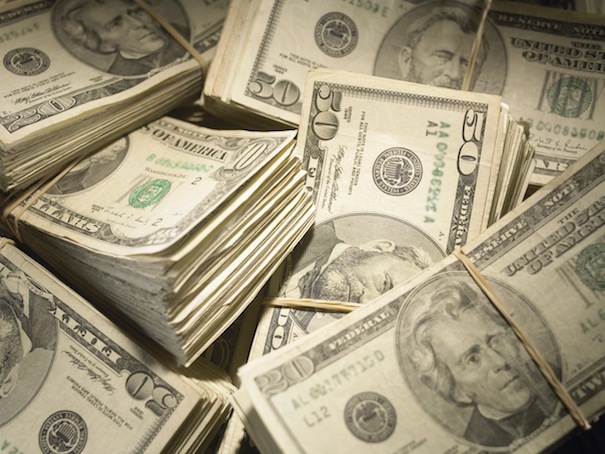 ---
YOUNGSTOWN
ONE Health Ohio and the Butterflies & Hope Memorial Foundation presented donations to the Good Grief Camp program with a combined gift of $2,000 and free counseling services for children attending the upcoming grief camp.
Good Grief is a program developed for children 8-15 who have suffered the loss of a loved one. The program is offered free of charge for all youth attending and is staffed with volunteers and Camp Frederick's summer counselors. Grief camp integrates therapeutic activities with the fun and adventures of camp. It provides the youth a chance to be a kid while learning that grief is normal and they are not alone in their feelings or experiences. It provides a chance for the youth to share their loss while providing them the opportunity to just be a kid and have fun.
"It is always important for society to support their children especially during difficult times of their lives. Losing a loved one is traumatic for anyone, but is amplified in children because they do not have adequate coping skills as adults do. Supporting the Good Grief Camp to help children who have lost their loved ones will go a long way to help heal their emotional pain and help them move forward. ONE Health Ohio is in the healing business while Butterflies and Hope want to spread love, caring and kindness through advocacy, education, research and directly helping children," says Ronald Dwinnells, MD, founder of Butterflies & Hope and CEO of ONE Health Ohio.
"The donations of $1000 from each entity will pay for a total of 5 teen camperships. Included in a campership is 6 days room and board, craft supplies and in the case of teens one day of white water rafting. This pays for the necessary camp staff, the meals and overnights of camp volunteers, all snacks, and should the youth need any physical supplies (such as a sleeping bag). We also will provide transport to some of the youth and their families who would otherwise not be able to get to and from the camp," says Jane Peachy, Director of Good Grief at Camp Frederick.
Butterflies and Hope Memorial Foundation is a 501 (C) 3 philanthropic organization dedicated to supporting behavioral health issues afflicting children and young adults through advocacy, research, education and direct support. ONE Health Ohio, established in 1986, operates an integrated healthcare delivery program (medical, dental and behavioral health) through their eight locations in three northeast Ohio counties and provides services to over 70,000 patient visits per year.
More like this from vindy.com