Man tells cops he was hit by a meteorite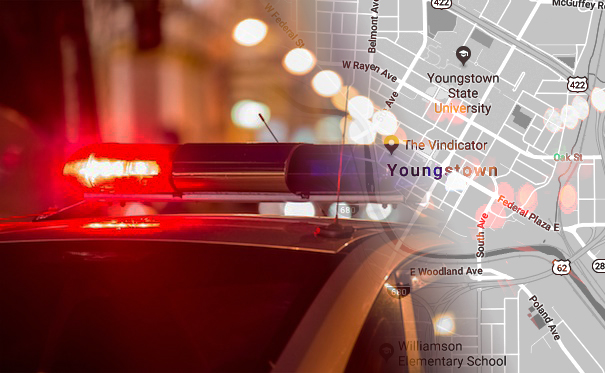 ---
YOUNGSTOWN — A 65-year-old homeless man arrested late Wednesday in the backyard of his sister's East Side home for violating a protection order told police he had been hit by a baseball-sized meteorite earlier in the evening.
Officers were called about 10:50 p.m. to a home in the 4000 block of Euclid Avenue where they found Steven Hreen in his sister's backyard, with a bandage on his forehead and a black eye. He was wearing a hospital gown, reports said.
Reports said Hreen told police he was injured after he was hit by the meteorite while walking down the Mahoning Avenue Bridge.
Hreen was taken to the Mahoning County jail. He is expected to be arraigned in municipal court Friday.
More like this from vindy.com