Canfield doctor accused of exposing himself to school children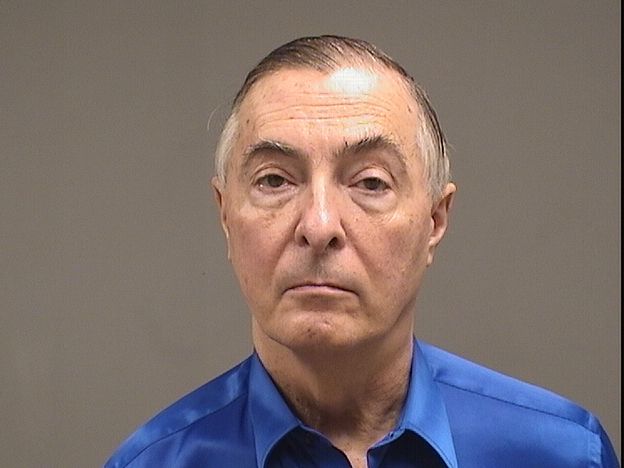 Photo
YOUNGSTOWN
A Canfield doctor was arrested today on misdemeanor charges that he repeatedly exposed himself to school children at a North side bus stop.
Dr. Robert Brocker, 64, was booked into the Mahoning County jail on two second degree misdemeanor counts of public indecency. He is expected to be arraigned Friday in municipal court.
Brocker was charged after police were called April 18 to Catalina and Margaret avenues, where a 15-year-old girl told them a man had come to corner several times since school began in September and he would pull his pants down and expose his genitals. Sometimes the man would open the car door or wave the children over, reports said.
As police were on the scene a car appeared that the witness said was driven by the man who had exposed himself. Police pulled it over and Dr. Brocker was driving, reports said. Reports said his hands were trembling as he talked to police.
Officers let him go but referred the case the juvenile division, which filed charges Wednesday after an investigation. 
More like this from vindy.com