Boardman man accused of stealing cases of Budweiser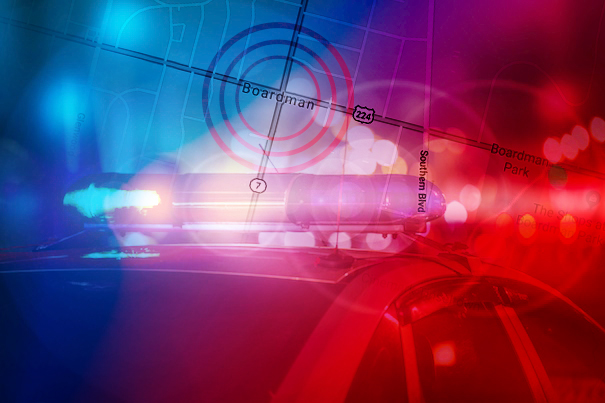 ---
BOARDMAN
A Boardman man's apparent predilection for Budweiser has landed him in court.
On three occasions, each two days apart, the same man stole or attempted to steal two cases of Budweiser from the same Glenwood Avenue grocery store, according to police reports.
George Michael Key, 34, of Southwoods Drive faces charges of theft and criminal trespassing.
The incidents took place May 8, 10 and 12. Police made the arrest Wednesday.
On both May 8 and 10, Key entered the store, loaded two cases of Budweiser into his shopping cart and left without paying.
On May 12, a store employee stopped Key as he attempted to leave the store with a cart containing two cases of Budweiser and three loaves of bread. When asked for a receipt, Key left the store without the cart.
The charges are all misdemeanors.
More like this from vindy.com