Youngstown man gets four years for selling heroin near school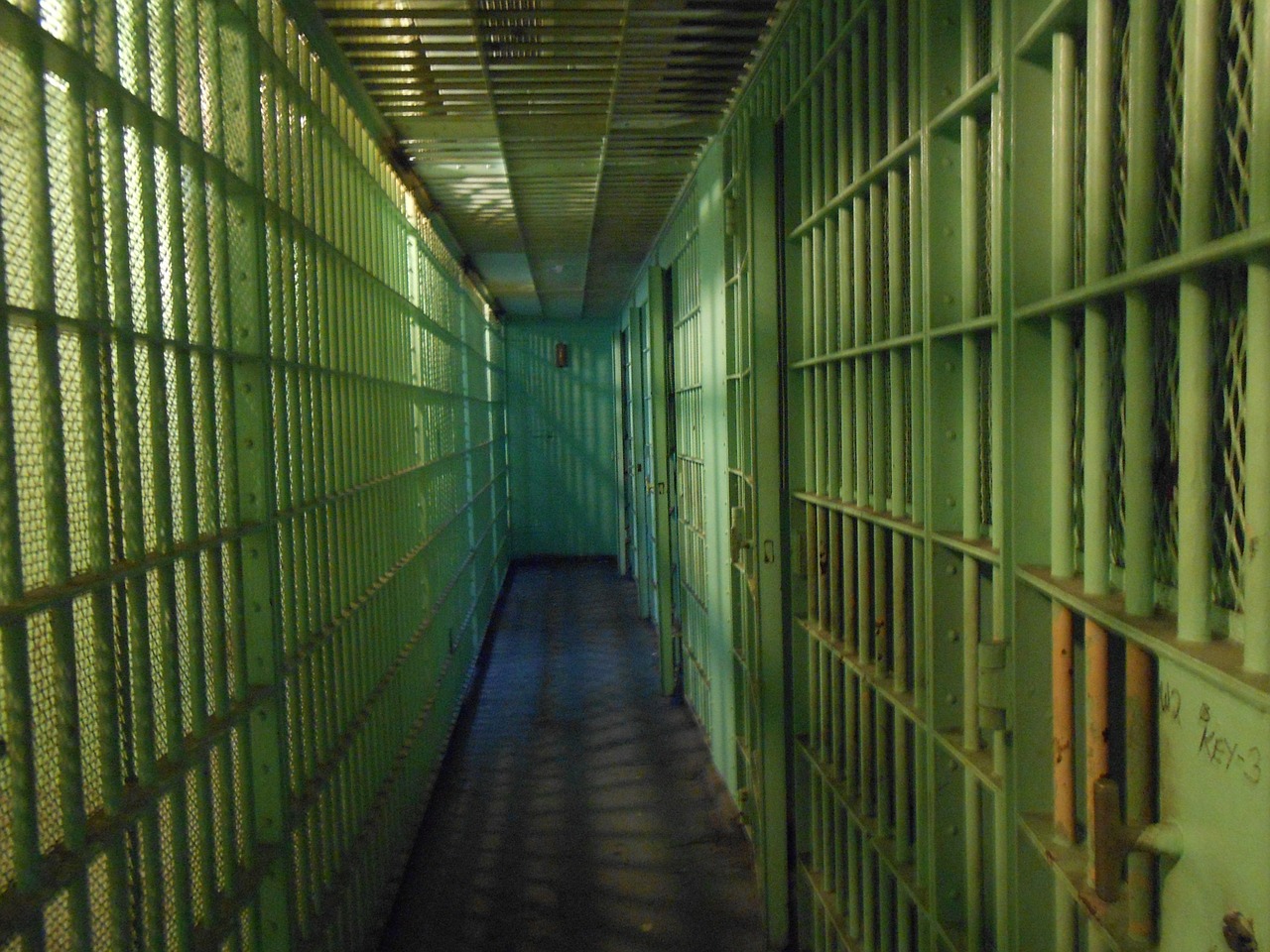 ---
CLEVELAND — A Youngstown man who pleaded guilty to selling drugs near an East Side charter school will spend four years in federal prison.
Anthony Scrutchen Jr., 32, received the sentence Monday from Judge Christopher A. Boyko in Cleveland's U.S. District Court.
Scrutchen had pleaded guilty to 10 counts related to heroin and crack cocaine trafficking.
Scrutchen maintained a home on South Jackson Street he used for the purpose of selling drugs, according to an indictment. The home was within 1,000 feet of the Youngstown Academy for Excellence on Rigby Street.
Police also confiscated $5,810, a 9mm handgun, body armor and miscellaneous ammunition from Scrutchen's residence.
He will be subject to six years' parole upon release.
More like this from vindy.com