Owner of popular Pittsburgh restaurant arrested on sex-assault charges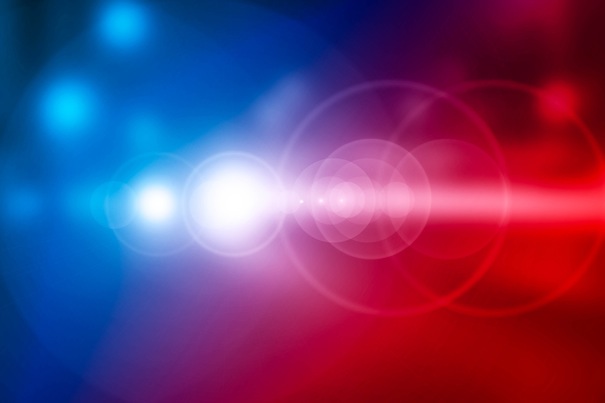 ---
PITTSBURGH (AP) — Police have arrested the owner of a popular Pittsburgh restaurant on charges he broke into a woman's home and sexually assaulted her.
A criminal complaint says the victim and her friends were at a bar Monday night when Adnan Hilton Pehlivan bought them drinks and made small talk.
The victim tells police she went home and fell asleep. She says she awoke to find Pehlivan sexually assaulting her. She says she fought him off and he punched her to get away.
She says she didn't give Pehlivan her address.
Pehlivan was charged Tuesday with involuntary deviate sexual intercourse of an unconscious person, burglary and sexual assault.
He's the owner of Istanbul Sofra, a top-ranked Mediterranean restaurant.
No attorney information is available. Pehlivan remains in the Allegheny County Jail. A person who answered the phone at the restaurant couldn't comment today.
More like this from vindy.com