Police charged 3, including man in mobility scooter, for open containers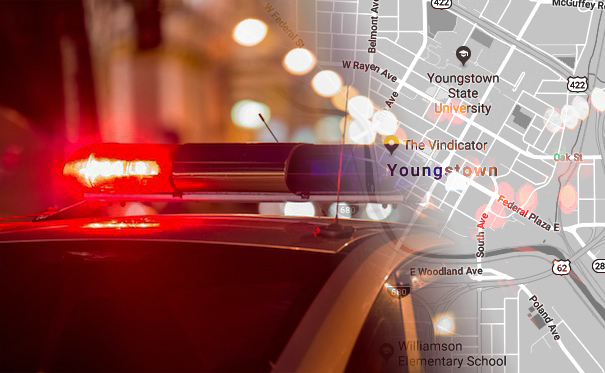 ---
YOUNGSTOWN — Police charged three men, including one in an electric mobility scooter, with open container violations downtown.
Police said two men – Richard Nuzzo, 51, of Rhoda Avenue in Youngstown, and Ray Charles, 47, of Garyville, La. – were drinking beer from cans about 3 p.m. Thursday on the corner of West Federal and Hazel streets.
Prior to finishing writing the citations, police said Keith R. Brown, 55, of West Boardman Street in Youngstown, drove by in an electric mobility scooter and yelled, "Leave them alone."
Police said they found an open container of beer in the front of Brown's scooter and issued him a citation, too.
All three were ordered to appear May 22 in Youngstown Municipal Court.
More like this from vindy.com