Liberty officials OK use of speed cameras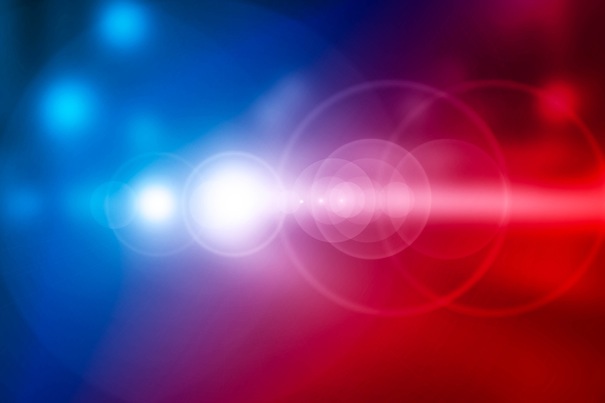 ---
Revenue will be split evenly between police department, general fund
LIBERTY
Township Trustees Arnie Clebone and Greg Cizmar approved a resolution Thursday that will allow police officers to use speed cameras on state Route 11 and Interstate 80.
Although the weekly morning meetings were planned for discussion purposes, according to Martha Weirick, township administrative assistant, Clebone contends trustees will vote on resolutions that are time-sensitive.
Some residents have said they don't like the meeting time because they are unable to attend, but Clebone said it's convenient to meet before the work day.
The speed-camera program revenue will be split evenly between the police department and the general fund, Clebone said. Details on fees and collection are to be worked out.
"The police department is in need of money, so we are going to pursue it," he said.
The speed camera program will be a six-month "trial run," then trustees will evaluate it and decide if they want to continue it.
Trustee Jodi Stoyak did not vote, as she said she is unable to attend the weekly meetings. Clebone said they made her aware of the resolutions before the meeting, but Stoyak maintains she wasn't informed.
Stoyak disagrees with enforcing a speed camera program because she says there aren't enough officers on each shift to justify having some of them operating the speed cameras.
"Our officers have better things to do," she said.
In 2017, Mark Finamore, Liberty's former legal counsel, cited an Ohio law that restricts small townships from enforcing traffic violations on national and interstate highways when he told trustees they weren't allowed to use cameras on I-80.
But Cherry Poteet, the current legal counsel, said Liberty was in compliance with the law when it authorized the speed camera program.
"Speed cameras are important in reducing speed and reducing accidents," she said.
Also at the meeting, the trustees approved a contract with Youngstown State University to hire an intern to keep a digital record of the road conditions at a cost of $798. The goal is to identify which sections of roads are in dire need of treatment, especially those with potholes, so road departments can prioritize them, Clebone said.
"We are going to take sections of roads and make them as passable as possible," he said.
Stoyak said she's unhappy with spending the money for someone to keep a digital record, because the Trumbull County Engineers' office provided the trustees with a comprehensive report on the conditions of all roads for free, as it was a pilot project for the county.
More like this from vindy.com