Youngstown man arrested on sex, disorderly conduct charges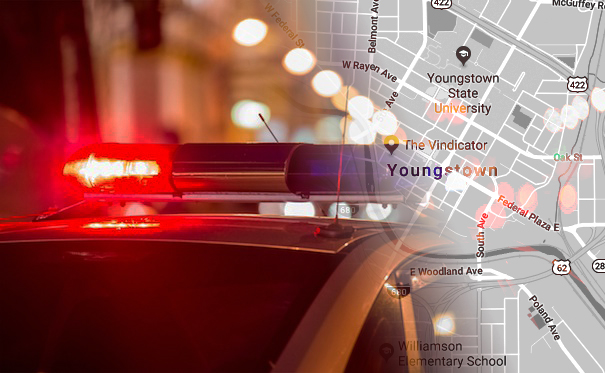 ---
YOUNGSTOWN — A 59-year-old Youngstown man faces charges of sexual imposition and disorderly conduct.
Police said Jovan Vuckovic of Detroit Avenue inappropriately touched a woman about 7:30 p.m. Wednesday on East Auburndale Avenue on the South Side. The man also went to several other houses on the street knocking on doors as well as swearing and harassing people, according to a police report.
When officers arrived, they found Vuckovic screaming and acting erratically, and arrested him, the report states.
More like this from vindy.com