Westminster College unveils the lineup for performance series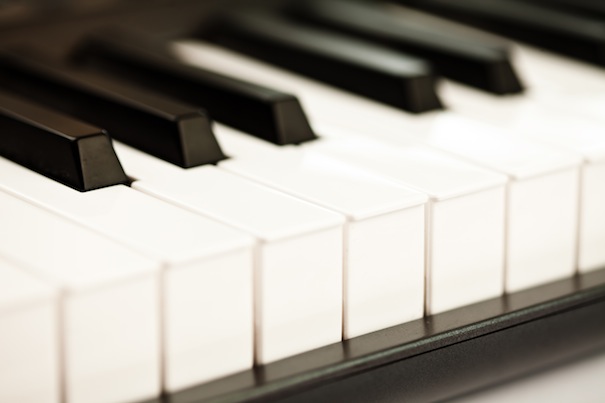 ---
Westminster College unveils the lineup for performance series
NEW WILMINGTON, PA.
Westminster College's 2018-19 Celebrity Series will include a Christmas concert with young star Jackie Evancho and four other shows.
All performances are in Orr Auditorium. Subscriptions are on sale now; call 724-946-7354 or visit the box office in Patterson Hall between 9 a.m. and 4 p.m. weekdays
Tickets will also be sold online at westminster.edu/celebrity beginning July 2.
Here is the lineup:
Sept. 15: Lonesome Traveler. The Concert. A concert version of the Off-Broadway musical that tells the story of American folk music from Woodie Guthrie to Bob Dylan.
Oct. 11: Catapult. This act, which appeaered on "America's Got Talent," makes amazing moving shapes and figures with their bodies as silhouettes behind a screen.
Nov. 17: The Midtown Men. Four stars from the original Broadway cast of "Jersey Boys" sing vocal hits of the 1960s.
Dec. 12: Christmas with Jackie Evancho. This young singer, 18, dazzled the world when she appeared on "America's Got Talent" at age 10.
April 27: What Would Petula Do? A tribute to Petula Clark by Maxine Linehan.
A separate performance for children, "Diary of a Worm, a Spider and a Fly," will take place May 20, 2019 (all seats $12).
More like this from vindy.com