Trumbull commissioners congratulate colleague Fuda in re-election bid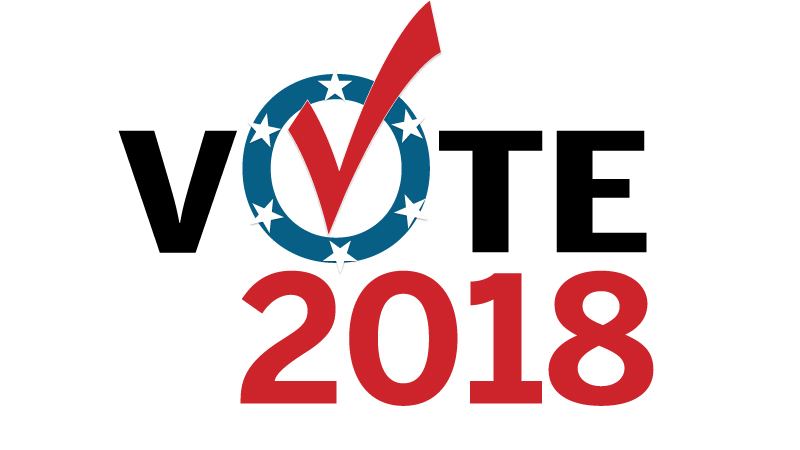 ---
By Ed Runyan
WARREN
Trumbull County Commissioner Dan Polivka congratulated fellow county Commissioner Frank Fuda Wednesday on Fuda's decisive re-election victory in Tuesday's Democratic primary.
Polivka, chairman of the Trumbull County Democratic Party, hinted at the rockiness of the relationship between him and Fuda at the start of Wednesday's county commissioners meeting. But he said he looks forward to them being "respectful" – and doing "work on the issues that best affect our county and do the best for our county."
"I know it was a rough campaign, but I've been here 12 years with him," Polivka said of Fuda's 12 years as a county commissioner. Polivka has been a commissioner a few years longer.
"We used to play basketball together," Polivka continued. "When you win, you congratulate the other side. If you lose, you congratulate the other side."
Under normal circumstances, the two Democrats would be on the same "side" politically, but Fuda and Polivka have been at odds in recent years.
Polivka said his last campaign was "the dirtiest campaign I've been in during my history" because of remarks Fuda made about Polivka at commissioners' meetings before the election. Fuda did not get the endorsement from the Trumbull County Democratic Party for Tuesday's election.
Instead, Fuda's opponent, Lisha Pompili Baumiller, longtime Hubbard councilwoman, received the endorsement by a 91-84 vote of the party's central committee.
Fuda thanked Polivka for the congratulations, which were followed by congratulations from Commissioner Mauro Cantalamessa, also a Democrat, "for a race well run. I look forward to working with him."
Fuda defeated Pompili Baumiller 15,664 votes to 6,055, which is 72 percent to 28 percent. Fuda now will face Republican Mary Williams, a Lakeview school board member from Cortland, in November.
Niki Frenchko of Warren also has filed petitions with the Trumbull County Board of Elections to be an independent candidate for Fuda's commissioners seat.
Meanwhile, the commissioners on Wednesday authorized Paulette Godfrey, commissioners clerk, to advertise for sealed bids for a project to install security-camera equipment at various locations throughout the Warren Central Business District for the county and city of Warren.
Polivka called the cameras, which were announced a year ago, an "economic development and safety issue" designed to make people comfortable while transacting county or city business or otherwise spending time in the downtown area.
Julie Green, Trumbull County grants manager, said the project is similar to what was announced in March 2017, but the locations of the 40 cameras had to be fine-tuned.
The project is courtesy of a $199,780 competitive grant through the Local Government Safety Capital Grant Program.
Under the program, Trumbull officials will monitor cameras at its buildings, and Warren officials will monitor ones at city buildings.
Most of the cameras will be mounted on county and city buildings, but others will be mounted on poles, such as in the large public parking area along Harmon Street behind the county administration building.
Green said she hopes to have the system running by the end of this year.
More like this from vindy.com