Store employee helps foil further scam of Boardman man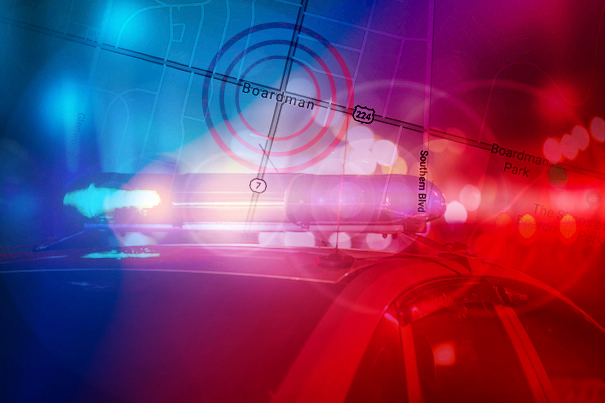 ---
BOARDMAN — A Target employee stopped a man who gave more than $4,000 to a person pretending to be with the IRS from losing even more money.
The 53-year-old Boardman man received a call Wednesday morning from a man who claimed he worked at the IRS, according to a report. He told the victim he owed $4,156.29 in back taxes from 2014 through 2016.
The caller instructed the victim to purchase $2,000 in Google Play cards from a local drug store, which he did. He then proceeded to Walmart and purchased an additional $2,156.29 in gift cards, the report said.
The victim then went to Target to purchase additional gift cards when a cashier asked him who they were for. He responded that he was on the phone with the IRS, and the cashier told him it was a scam.
When the victim attempted to call the number back, he received a message that said it was a nonworking number from the Youngstown police and fire departments.
The victim received another call from a man who said he was from the Youngstown Police Department and he would need to cooperate to avoid arrest.
Township police are investigating the incident.
More like this from vindy.com