Campbell tackles issue of abandoned homes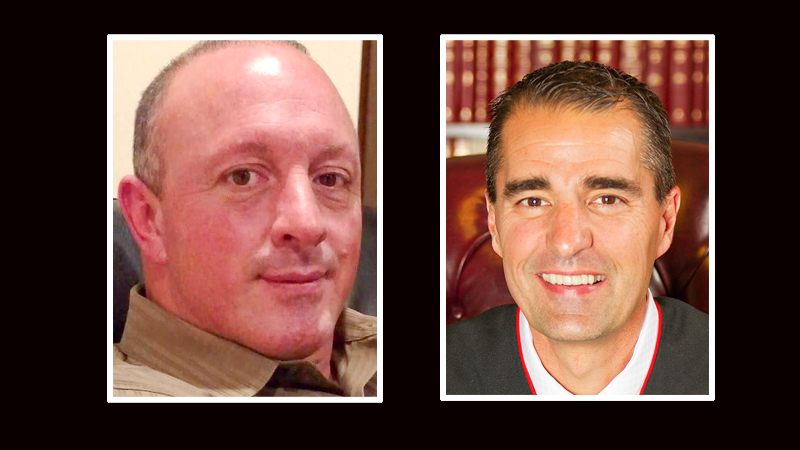 ---
CAMPBELL
Residents of Campbell can fight blight, even in death.
That's the message Campbell city officials hope to convey during the Mayor's Town Hall meeting at Campbell City Hall tonight at 6.
Mahoning County Probate Judge Robert Rusu will join the city's law director, Brian Macala, and the city's property specialist, Maureen O'Neil, for a town-hall discussion centered on estate planning and probate court, and how properties left unclaimed impact the city.
The meeting will provide residents with an overview of how individuals can save their families trouble – and help out their city – if they take the time to put plans in place for the inheritance of their possessions and property.
Residents also will be presented with information regarding how they can purchase empty lots of land adjacent to their own through the Mahoning County Land Bank.
Macala believes estate planning is an important consideration that many individuals don't consider when preparing for the future.
"A lot of people think when they die, their possessions will automatically transfer to their surviving relatives without first having to go through a probate court," Macala said. "But that's not true unless you've put a plan in place before you pass. Otherwise properties end up in flux."
Macala said the city has numerous properties belonging to individuals who've been dead for years.
"We have any number of properties in the city belonging to people who've been dead for 20, 30 sometimes even 40 years," Macala said.
When a person dies without a clear plan for who will inherit their property, it falls to the city to attempt to find the individual's next of kin. Not only can this be a time-consuming process, but it often doesn't begin until long after the property in question has begun to fall apart due to neglect.
"When someone dies and they've got no family who are willing to take care of the property, you end up with shrubs and lawns overgrowing, pipes freezing and breaking in winter and the curb appeal goes down," Macala said.
"Not only that, but if you get a few of those houses in the same area, you may run into issues of vermin, like mice and racoons, so then it becomes a health issue."
Campbell Mayor Nick Phillips called for the meeting to help residents identify their options for estate planning.
"These are difficult conversations for families, but maybe if we're all doing it together, we can move forward more organized as a stronger community. We want our Campbell families to have the tools they need to protect themselves and their homes," Phillips said.
"These homes are assets to the families that own them, and they're also community assets. We encourage people to call us if they have questions, and we'll do our best to point them in the right direction and find solutions when we can."
More like this from vindy.com