GREATEST PROFILE | Juniors' Vitali has played more Greatests than anyone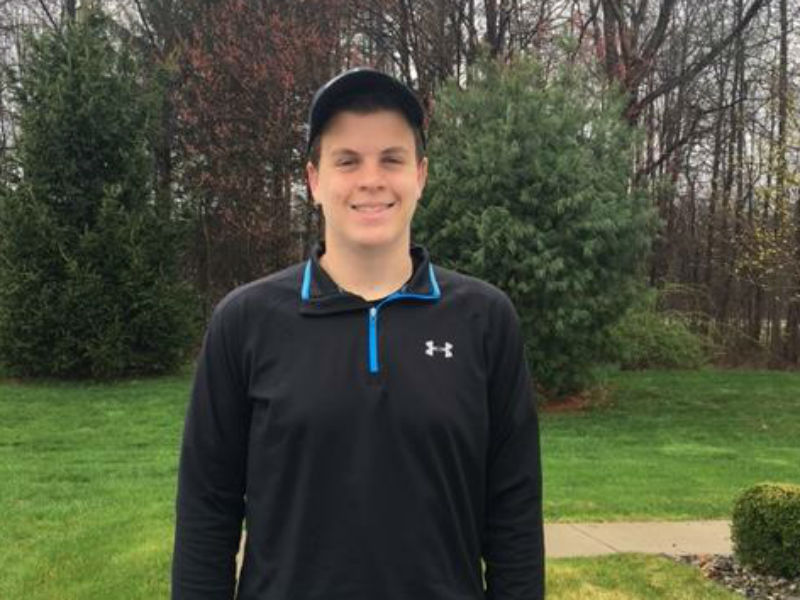 ---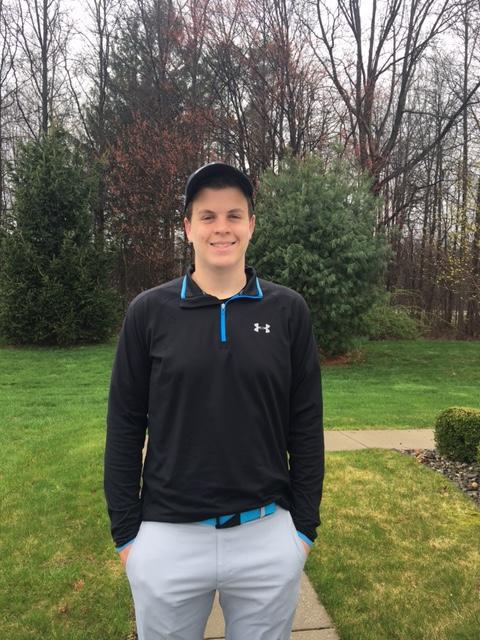 Photo
Joey Vitali ready for this season.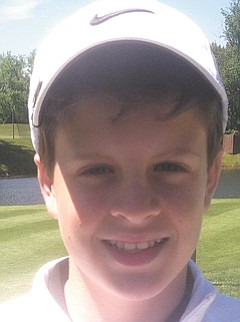 Photo
Joey in his first Greatest season.
In eight years of junior Greatest Golfer, one thing we've grown used to seeing the last six years is the annual arrival of Joey Vitali of Howland High School.
From his first year of eligibility to now, his last year of juniors, Joey has been a constant Greatest junior presence, as are his parents.
That's six years times six events per year plus an annual championship each year — or about 42 events.
Joey's been to most the past five years, and will likely be to all in his final year.
Safe to say, no golfer in the Valley of any age has played in more Greatest Golfer events than Joey.
Here's a look at the how and why of Vitali:
From Joey:
1) The best part of playing in Greatest Golfer is competing against other Juniors who spend lots of time working on their game. We have a lot of good junior golfers in the area so it's hard to win, but that's what makes it interesting and fun. I also like reading the Vindicator after the round to see how everyone did and see the great pictures!
2) My favorite memory of Greatest Golfer is when I won the qualifier at Salem Hills last year. I finished even par and was happy to have a good enough round to qualify me for the championship.
3) I hope to continue playing golf for the rest of my life. I love everything about it, including the competitive atmosphere, the friends you make, and the lessons you learn.
4) To me, golf is the most fascinating sport because it is the ultimate test of your physical and mental capabilities. Golf is the cruelest game, compared to the other sports I play. It is also great because it is individual. You can't place the blame on somebody else, because it's just you and the course.
5) To Greatest, it may feel like I have been here forever, but for me time is flying. I can't believe I'm playing in my last junior season.
I have made some great memories and learned some great lessons that I will never forget! Looking forward to finishing strong.
Joey Vitali
More like this from vindy.com