Tax losses, charter schools prove need for school levy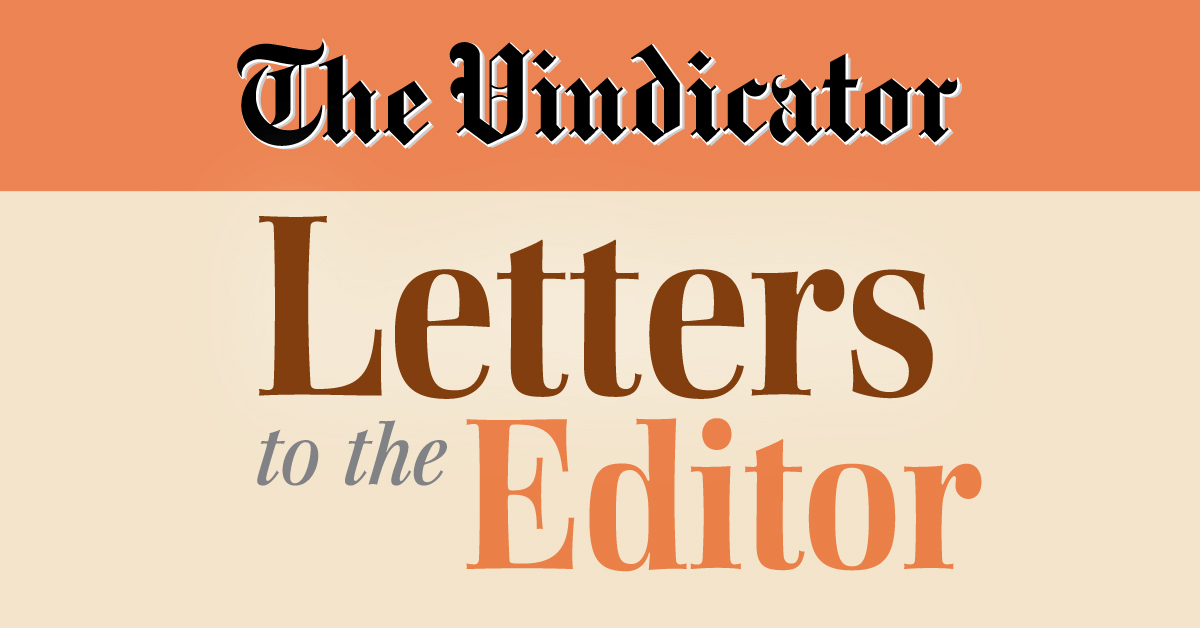 ---
Tax losses, charter schools prove need for school levy
Not everyone may be aware that Boardman schools are facing a financial crisis in their near future of close to $6 million due in large parts to: (1) a reclassification of the tax base of the Mercy Health Care McClurg Road facility (sudden loss of nearly $1 million); (2) the drain of approximately $1 million annually to support the charter schools competing in the district; and (3) a "capped district" penalty of almost $4 million in the state formula.
All three of these factors are outside the control of the local system, and the charter-school drain and the capped-district penalty are particularly devastating as they continue every year.
The website knowyourcharter.com shows a total transfer of funds from the Boardman district of $909,000 to local charter schools. As if such money drains were not debilitating enough to the public schools, the proficiency test scores of 650 out of 670 Ohio charter schools are poorer than their public school counterparts (D's vs a B in Boardman.)
The capped district penalty reduces the average state support of $6,000 per student to $2,000 in Boardman, because of its relatively large property tax base to raise the $4,000 difference. This does not recognize the significant difficulty local taxpayers have coming up with this shortfall, which translates to the average $4 million per year. The total deficit can be met by an annual $205 on a $100,000 home, or $17 per month per household.
Without this 5.8-mill levy we in Boardman will significantly financially weaken an historically outstanding public school system, where many people move because of this reputation.
The schools are doing their job, proudly and with dedication, and now they are asking us for some help. We can do this, and should do this, for quality's sake and Boardman's future.
Howard Mettee, Boardman
Kill job-killing Bill of Rights at polls Tuesday
Again this bill of Rights comes before the people of Youngstown and again we hear the same reasons why it should be passed and why it should not.
I have listened to both sides but I have a few questions for those who support it and I think I am entitled to answers. The first is: do you have electricity in your home or place you live? When you go out to town, do you drive a car or take a bus? When the heat comes on where you live, is it natural gas?
If you have natural gas for heat, where do you think it comes from? The gas for the car or bus, where do you think it comes from? The electricity in your place of living; how do you think it is made ?
If you have electricity, natural gas and use a car or bus you are a hypercritic. Drilling and fracking are needed to make the things you use every day in one way or another.
Like so many people, as long as the trash gets taken away and the dump is not near you, you do not really care. You only care when it's in your back yard. If you truly believed in what you say you would not use any of the things that come from drilling or fracking – but you do use them. This bill is no more than a job killer for Youngstown and should be put down once more.
James Vaughn II, Youngstown
Support teacher walkout, not Boardman tax levy
My family has decided to vote "no" on the Boardman school levy. Our decision came after reviewing the options that have been given since the school board's forum March 20.
We heard the school board's reasons and conclusion to the issue. We heard the voices of the voters also. Some had valid points we thought the school board should have looked into. Unfortunately the school board ignored all views given by the homeowners and decided to stick by their guns and go it alone by going the school-levy route through raising property taxes.
Admittedly the school board acknowledged that due to "their" shortsightedness this occurred. They also went on to the blame game to state subsidies, loss of property taxes, funding formulas and declining enrollment – all with which they had no answers to.
When other options were presented to the school board they apparently fell on deaf ears. Other issues included: Why does this have to be a 10-year plan? Whatever happened to the Ohio lottery partially funding schools? Implementation of a retail sales tax? The $2 billion state Rainy Day fund? I have heard nothing on any of these options.
The issues facing Boardman have become nationwide issues with numerous states choosing walkouts by their educators with positive results. If Boardman has such excellent educators, I would be impressed by their leadership to start and orchestrate a statewide walkout from other school districts.
Now that would be a sign of leadership and a sign that there are "other" options. As of now the school board has no other options than to the taxpayers to bail out their "shortsightedness" and their failure to seek other resolutions.
For those who favor raising their property taxes, I hope they're aware that other levies and fee increases are on the way. Gasoline is 30 cents higher now than a year ago. License plate fees increasing, state and federal gas taxes are being sought.
For all of these reasons, I urge voters of Boardman to rethink what lies ahead. I urge all in the Boardman school district to vote "no" on the school levy.
Steven Rausch, Boardman
Vote 'yes' on Bill of Rights to keep city water clean
YOUngstown, the city of YOU, the new PR campaign crows! Youngstowners don't have to suffer the toxic consequences of dangerous frack waste disposal in the city. Youngstown has been the industrial backyard of the U.S. for a hundred years; it's about time we aimed for something better.
Youngstown has had enough "quick and dirty"– and unsuccessful– solutions to our economic woes. Our corrupt leaders have pocketed money and then did the bidding of less-than-honorable corporations, not represent their own citizens.
Now, dangerous, polluting disposal injection wells to make money for the state – and leave cancer-causing chemicals for the populace – have been promoted by Gov. Kasich. So for the past six elections we witnessed huge money being funneled to our local unions, and "opinion leaders" to convince the public this is good. So-called "leaders", I say to you: lying to the people to maximize the profits of a dangerous industry, and taking your cut, Shame on you!
Youngstown residents can see through these lies. They will not be victimized, and left with the very ugly collaterals of this industry: polluted drinking water, injection wells where toxic chemical sludge is stored, and abandoned, rusting frack tank cleaning businesses on all sides of town.
The Drinking Water Protection Bill of Rights provides city residents with a clear choice. We decide on Tuesday to settle for more pollution and degradation of our city – or forge a brighter future for Youngstown by voting "yes" to clean air, clean water, clean jobs and "for" the Youngstown Drinking Water Protection Bill of Rights charter amendment.
Lynn Anderson, Youngstown
School levy failure would lower property values
My family and I have had a long history with Boardman schools – as students, parents of students, teachers and administrators. I wish I still lived in Boardman so I could vote for the levy.
The Boardman school system has a well-deserved reputation for excellence. I would gladly pay the taxes to save the quality of education there. As a home- owner it would be very short-sighted to vote "no" and lose more in the value of my house than what the taxes would cost.
Yes, the Ohio Legislature is at fault for depriving Boardmanschools of millions. The Legislature needs to be replaced, but we cannot count on that happening. Past residents of Boardman paid for us to have a quality education. Current residents need to consult their consciences and vote "yes."
Becky H. Murray, Canfield
More like this from vindy.com