Canfield police issue warning about scams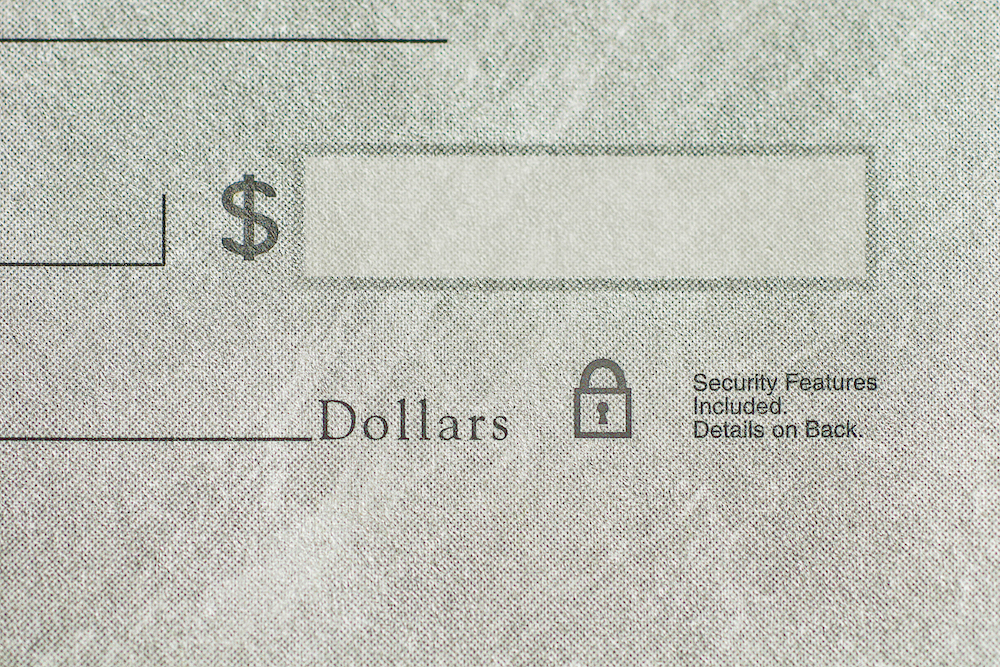 ---
CANFIELD
Police Chief Chuck Colucci warned residents to be aware of possible scams.
In a city council meeting this week, the chief noted a recent scam on Craigslist, a classified advertisement website. The scammer will express interest in an item someone is selling, then offer to send a check for more than the asking price and ask the seller to return some of the money in cash.
"People are falling victim to it," Colucci warned. "Continue to be wide-eyed to these scams. If something sounds too good to be true, it is."
In other business, Councilman John Morvay reported the Cardinal Joint Fire District recently purchased a third ambulance, so now each fire station has an ambulance.
More like this from vindy.com