UPDATE | No charges after failed Project Veritas Lordstown sting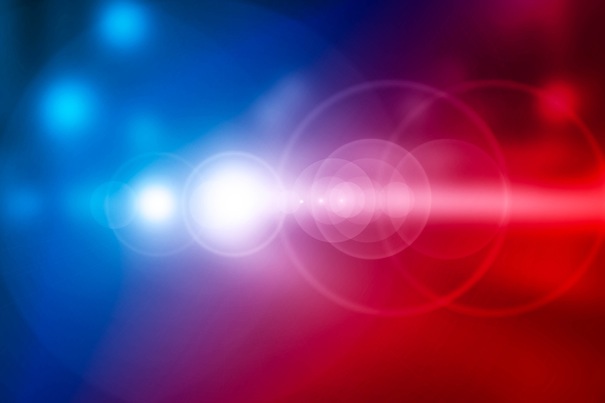 ---
LORDSTOWN — Prosecutors determined there is not enough to charge a woman connected to Project Veritas who entered Lordstown High School and falsely identified herself as a teacher.
"The individual had no legitimate reason to be on school property using false pretenses and falsely identifying herself," said Superintendent Terry Armstrong in a statement.
The Vindicator first reported this morning the woman showed up at the school April 25 and asked to speak to a union official, Lordstown Police Chief Brent Milhoan said.
The union official became suspicious and the principal showed up and asked the woman for an ID, Milhoan said. She told the principal it was in her car, left the school and did not return.
Milhoan stopped the vehicle and a man and woman from New York identified themselves as journalists.
He said the school resource officer verified that the man and woman worked with Project Veritas and received a tip that the union attempted to cover up an inappropriate incident between a teacher and a student.
Project Veritas was satisfied there was not a cover up, he added.
When contacted for comment, Project Veritas said they do not comment on ongoing investigations "real or imagined."
"The effort to smear the reputation of hard-working and dedicated staff at any school district in such a deceitful manner disruptive and a violation of our schools," Armstrong said.
Melissa Cropper, president of the Ohio Federation of Teachers, called the organizations tactics an overreach and abuse.
"These tactics demonstrate the damage, danger and fear that they are willing to create — and now they are doing it in our school buildings," Cropper said in a statement.
In the past, Project Veritas has gone into organizations including ACORN and Planned Parenthood with hidden cameras and released videos of officials engaging in alleged wrongdoing.
It recently released a report about a union president in New Jersey that Project Veritas said was willing to bend the truth in order to protect an abusive teacher.
In addition to notifying other school districts in Trumbull County about the situation, additional safety protocols have been added at both school buildings in Lordstown, Armstrong said in his statement:
• No one will be buzzed into district buildings. A staff member will meet visitors at the entry door and if they have no legitimate school business they will be told to leave the premises immediately.
• The district has already set in motion plans to construct safety vestibules at both buildings this summer.
"These measures, as well as others already implemented, will continue to be made in consultation with the Lordstown Police Department to provide our students, staff and community with a safe environment," Armstrong said.
More like this from vindy.com