10 tips for you to grow those perfect perennials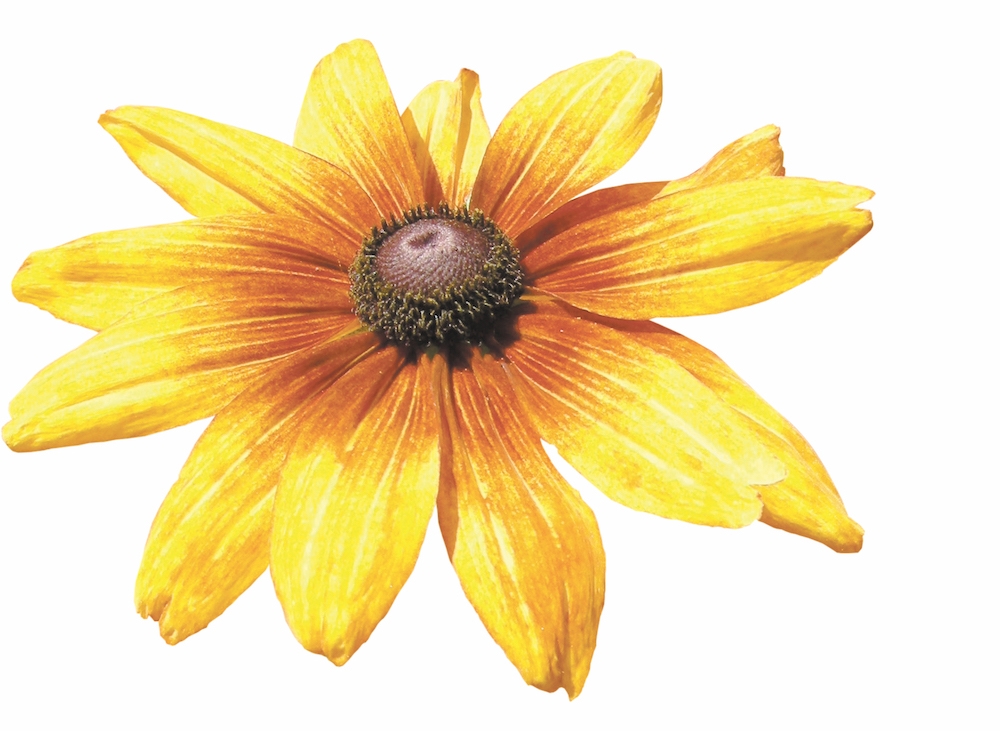 ---
By PAM BAYTOS
OSU Extension master gardener volunteer
CANFIELD
Spring is a time of excitement as new leaves emerge, the air seems sweeter, and gardeners get the itch to buy some additional plants.
Here are some tips for you to make sure those perennials you so dearly love are properly cared for.
It can take a few seasons for a perennial to thrive. You can use annuals to fill in your garden with an array of beautiful flowers the first season. I have also set planted containers and added vegetable plants to fill in spaces until perennials grow bigger.
Most perennials bloom at different times, pick varieties that flower throughout the season. This will give your garden continuous color.
To ensure your perennials come back every year, pick varieties that survive in your garden conditions and climate. Generally, plants labeled as zone 5 and lower are good choices for Mahoning Valley gardeners.
When at the nursery, choose plants with the fullest foliage and the fewest blooms. A perennial with too many blossoms may be past its peak for the year and has less energy to establish its roots.
Perennials can be planted various times throughout the year. If planting now, wait until the threat of frost passes and the soil warms up. If planting in summer, avoid days of extreme heat. This puts too much stress on any plant that is trying to adjust. If you choose fall planting, allow plenty of time for your plant to establish a growing root system before winter arrives.
When planting a container grown perennial, dig the hole wider than the size of the plant's pot. Turning the container upside down, gently tap the plant to loosen it, while pulling the pot away. Place the plant in the hole so the top of the root ball is level with the surrounding soil. Fill the hole with soil, watering as you go.
Bare-rooted perennials, (plants with the soil washed away from the roots) are usually sold and shipped when dormant. Plan these with a small mound of soil at the bottom of the planting hole. Place the plant on top of the mound of soil, so the crown is one inch below the top of the soil level. Fan roots out over the mound and backfill with soil, watering as you go.
Keep the plants soil moist during the first few weeks after planting to help establish the roots. After that, most perennials grow well with one inch of water a week.
Adding mulch around your perennials helps retain moisture and reduces weed growth.
To encourage continuous blooming, deadhead your perennials by removing faded flowers. Researching your perennials growth patterns will also let you know if cutting them back during the overgrown, have poor producing centers and are blooming less than they used to.
To learn more about care and maintenance of perennials, go to: http://go.osu.edu/perennialcalendar
More like this from vindy.com