A year in prison for Boardman man who struck bicyclist with vehicle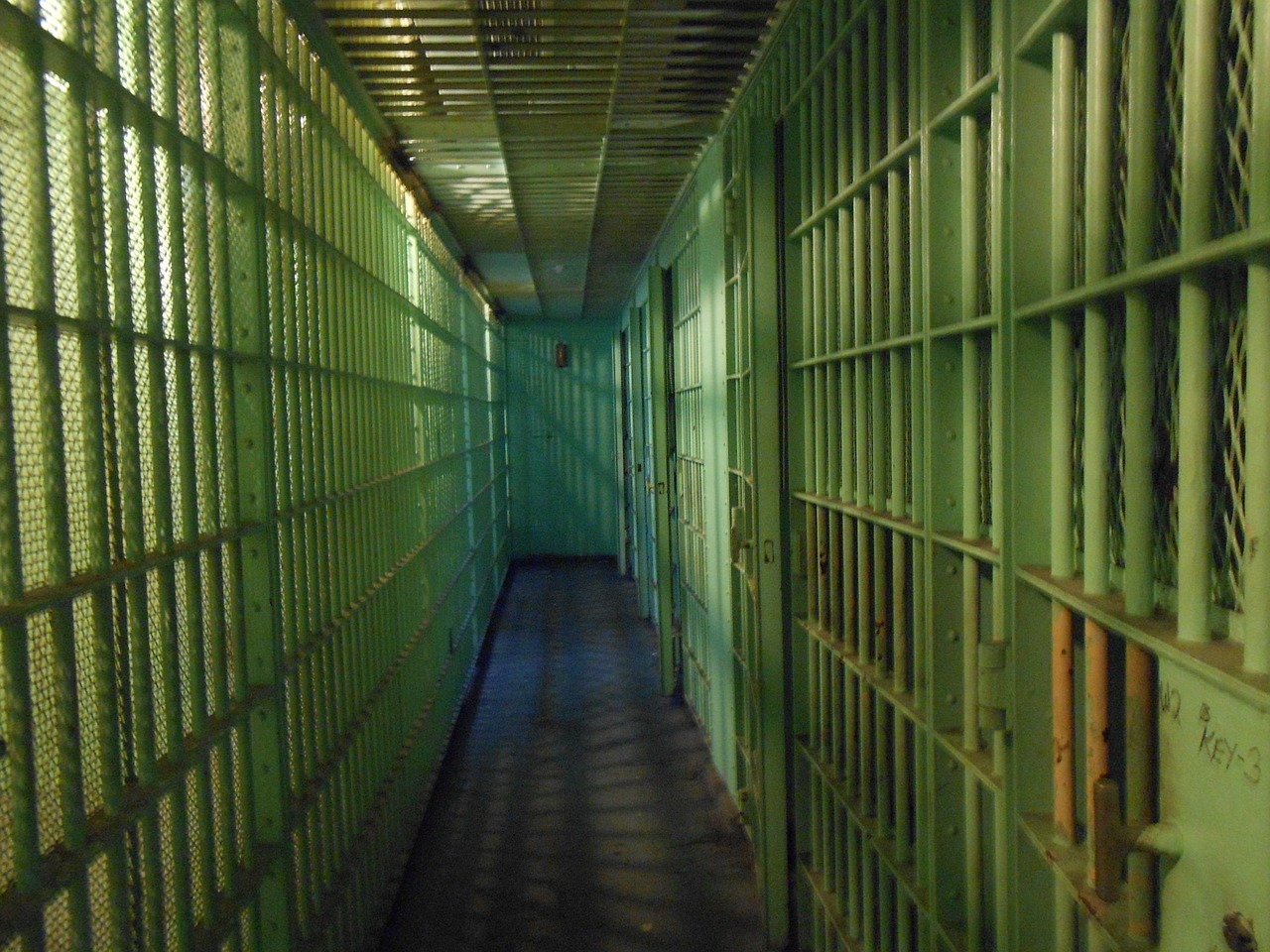 ---
YOUNGSTOWN
A Boardman man today was sentenced in Mahoning County Common Pleas Court to a year in prison after pleading guilty to charges that he hit a bicyclist in December in the parking lot of the Southern Park Mall.
Stephen Rivers, 23, pleaded guilty before Judge R. Scott Krichbaum to charges of improper handling of a firearm in a motor vehicle, obstructing official business and operating a motor vehicle while under the influence of alcohol for the Dec. 14 crash in the mall parking lot.
Prosecutors and defense attorneys were recommending nine months in prison for Rivers, who is also on probation for an OVI out of Girard but Judge Krichbaum said he thought more time was necessary, especially because Rivers was on probation when the crash happened.
Reports said Rivers hit a man on a bicycle while Rivers was doing "donuts" in the snow in the mall parking lot. He also had a loaded gun in his car, reports said. The bicyclist was not seriously injured, Assistant Prosecutor Michael Rich said.
Rivers' attorney, Donna McCollum, told the judge her client has alcohol issues and he suffered a tramautic brain injury while serving overseas in the military, which sometimes affects his decision making process.
More like this from vindy.com