Woman robbed at gunpoint while parking car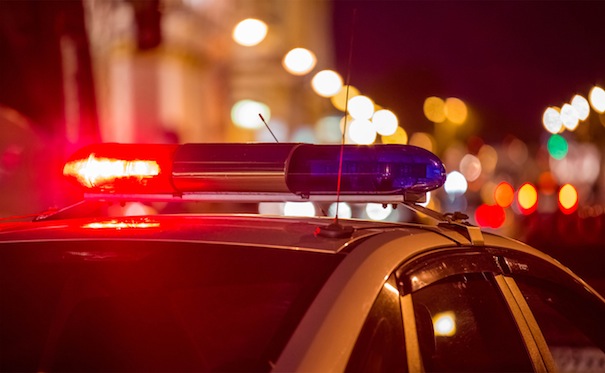 ---
WARREN
A woman, 60, was robbed at gunpoint by a male wearing dark clothing with a red stocking cap on his head at 5:20 a.m. Tuesday as she was parking her car next to Community Busing Service, 1976 Niles Road Southeast.
The male approached her as she was parking in her designated parking spot north of the CBS building and asked for a cigarette.
She told him she did not smoke, and he pointed a handgun at her head and demanded her work bag, which she gave him. He fled west toward the Trumbull Homes apartments.
She reported the bag's value at $300.
More like this from vindy.com