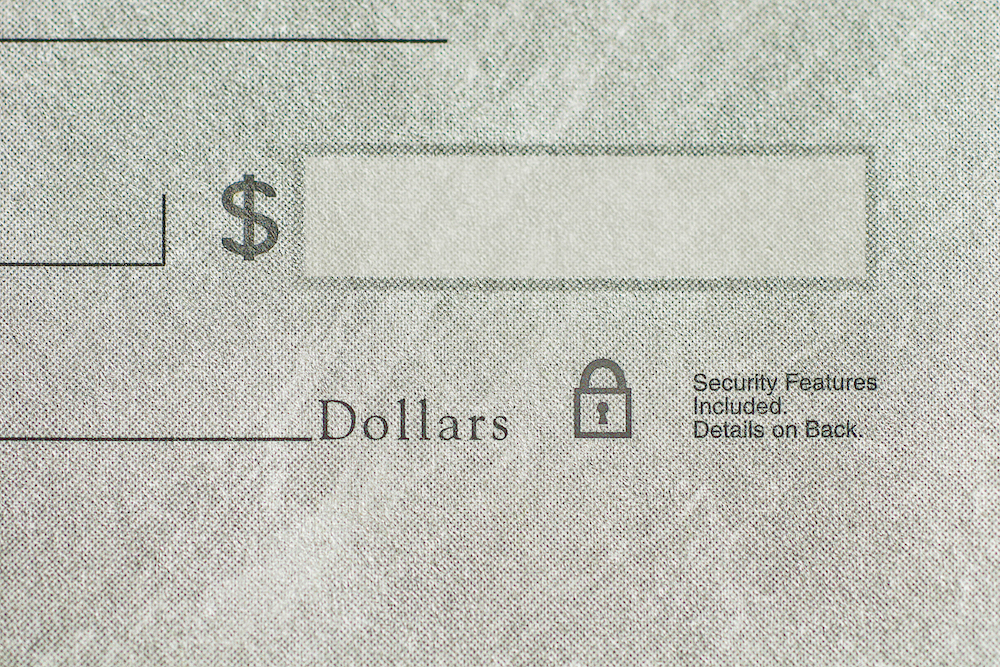 ---
Today is Wednesday, May 2, the 122nd day of 2018. There are 243 days left in the year.
ASSOCIATED PRESS
On this date in:
1536: Anne Boleyn, second wife of King Henry VIII, is arrested and charged with adultery. She would be beheaded 17 days later.
1908: The original version of "Take Me Out to the Ball Game," with music by Albert Von Tilzer and lyrics by Jack Norworth, is published by Von Tilzer's York Music Co.
1927: The U.S. Supreme Court, in Buck v. Bell, upholds 8-1 a Virginia law allowing the forced sterilization of people to promote the "health of the patient and the welfare of society."
1946: Violence erupts during a foiled escape attempt at the Alcatraz Federal Penitentiary in San Francisco Bay. The "Battle of Alcatraz" claims the lives of three inmates and two correctional officers before being put down two days later.
1970: Jockey Diane Crump becomes the first woman to ride in the Kentucky Derby.
1982: The Weather Channel debuts.
1994: Nelson Mandela wins the presidency of South Africa.
2008: President George W. Bush sends lawmakers a $70 billion request to fund U.S. operations in Iraq and Afghanistan into the following spring.
VINDICATOR FILES
1993: The Niles police department is investigating whether a probation officer received illegal compensation from a Florida substance- abuse center where three people who had appeared in Niles Municipal Court were sent. Local substance-abuse professionals say there are sufficient facilities locally, and there is no need to send people to Florida.
Mahoning National Bank is celebrating its 125th anniversary.
Jon Densevich of Austintown Fitch takes first place in shot put at the 13th annual Optimist track and field meet at Fitch High School stadium. Akron Buchtel took team honors.
1978: Lordstown Village Council approves the opening of negotiations with Niles for a 20-year water supply.
Commercial Shearing Inc. of Youngstown announces acquisition of the Allied Metals Co. plant at 704 Warren Avenue in Niles.
Some 58,000 Mahoning County residents will be among the nation's senior citizens receiving 6.5 percent increases in their Social Security checks.
1968: Hospitalman Dennis N. Johnston, 20, of McDonald is reported killed in action near Khe Sahn, three weeks after arriving in Vietnam.
A new salary ordinance raising the wages of all Youngstown city employees is passed by City Council 6-1. Sixth Ward Councilman William Bryandt casts the dissenting vote, noting that the raises will cost the city $1.9 million a year.
Bishop James W. Malone, apostolic administrator of the Youngstown Catholic Diocese, urges city residents to vote for a 12-mill school levy, saying "it is the duty of every good community to provide quality education for all its students."
1943: Betty Rigby and William Welsh head a cast that will present a Russian operetta, "The Forest Prince." The production will feature a chorus of 150 and the Wilson orchestra.
The Youngstown district's war-swollen payrolls, already about $120 million a year, will rise another $9 million a year after War Manpower Commissioner Paul V. McNutt's order puts industry on a compulsory 48-hour work week.
About 400 attend the spring "gymanfa ganu" of the Youngstown Women's Welsh Club at Calvary Baptist Church. Dr. Joseph Lloyd presided. T. Herbert Davies directed music, and Mrs. E.J. Edwards was organist and Mrs, David Evans, pianist.
More like this from vindy.com