Feds seek to seize home from Braking Point owner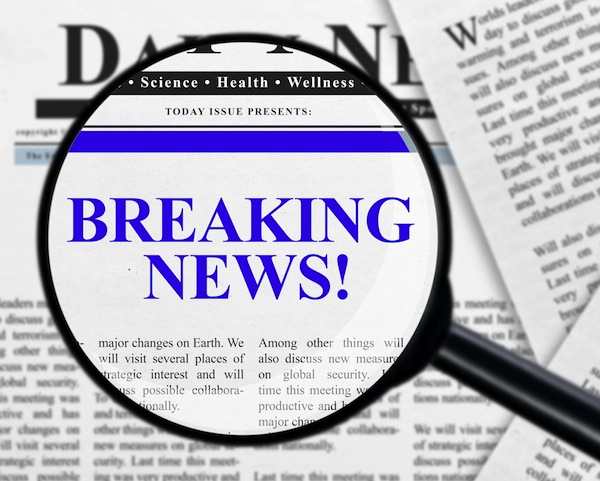 ---
YOUNGSTOWN — Federal prosecutors want to take the Leetonia home of the former owner of Braking Point Recovery Center.
A complaint in forfeiture filed today in U.S. District Court said the home at 3171 Wilderness Drive was paid for with proceeds from illegal acts by Ryan Sheridan, including Medicare fraud, conspiracy to commit Medicare fraud and money laundering.
The home is valued at $959,300.
In March, prosecutors filed a similar motion in an attempt to seize more than $2.8 million and several exotic cars from Sheridan's home.
Although the motion says that the funds came from illegal acts, neither Sheridan nor anyone else from Breaking Point have been charged or indicted by federal authorities.
The state suspended Medicaid payments to Braking Point in October because "a credible allegation of fraud exists based on evidence that the company is allowing a physician to dispense Suboxone without proper authorization from the Drug Enforcement Administration."
Braking Point is appealing the suspension. It is no longer supplying drug or alcohol addiction services
Sheridan is also a downtown developer with several projects in the works.
More like this from vindy.com