Select a date to see content for that day.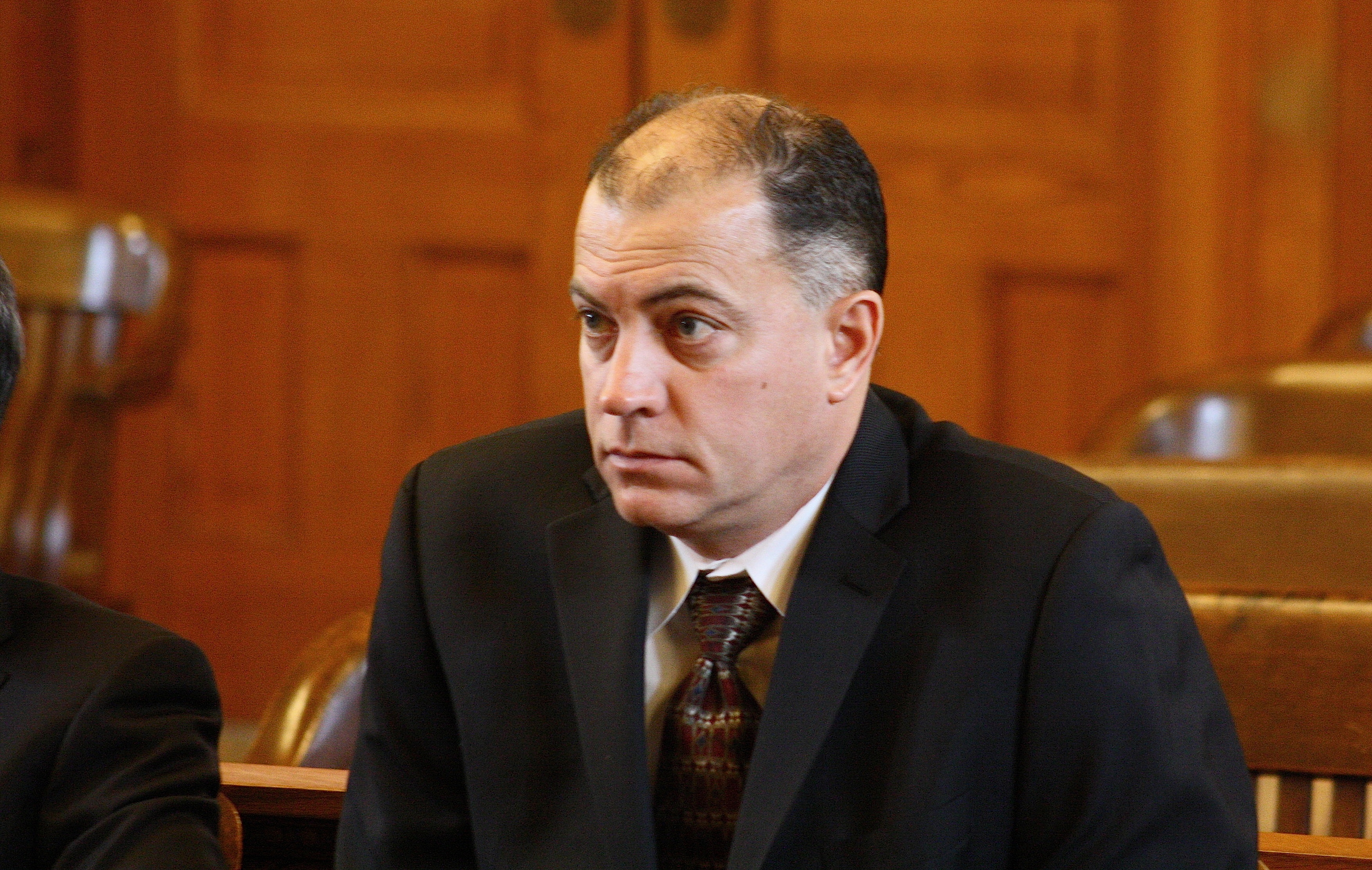 Despite suggestions that testimony might be finished today in the Ralph Infante corruption trial, it adjourned with a witness still not finished.
Struthers third-grade students roll a skate down a binder as part of a STEM lesson during their field trip to the Skate Zone in Austintown ...
Stories published May 2, 2018