Chorus to present patriotic concert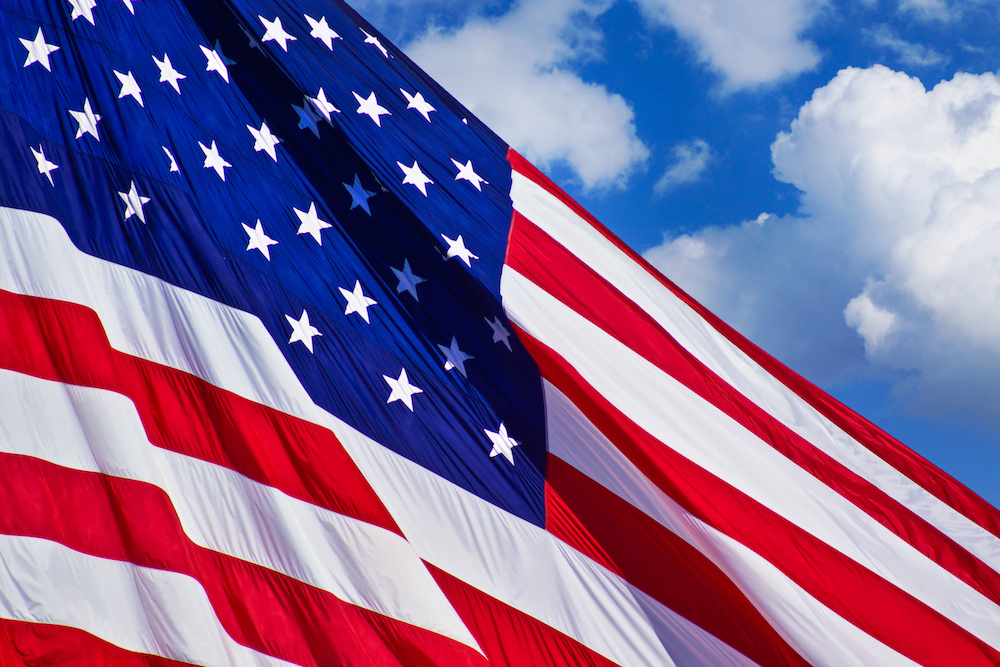 ---
By GUY D'ASTOLFO
YOUNGSTOWN
The Stambaugh Chorus and Festival Orchestra will present "Spirit of America," a concert of uplifting patriotic music, at 7:30 p.m. Friday at Stambaugh Auditorium.
Hae-Jong Lee, director of the chorus and a professor and director of choral activities at Youngstown State University, said the show fits the times.
"The goal is to honor veterans, and with the present political climate, it is very appropriate," said Lee.
The concert includes the Wilmington High School Chamber Singers, the Warren Civic Chorus Children's Choir and the Ashtabula County Music Chorale. Admission is $17 ($7 for students).
Lee, who is known for staging grand choral concerts, also has assembled what he calls one of the best orchestras in the area for the Spirit of America concert. The Stambaugh Festival Chorus, as it is called, includes many musicians who are affiliated with the Dana School of Music, or are alumni of it. Lee is conducting the orchestra; Joseph Kromholz is concertmaster.
The concert will include a salute to active military and veterans.
The program includes diverse songs, all with a patriotic theme. Among them are Aaron Copland's "Fanfare for the Common Man," which Lee said represents U.S. soldiers. "All are common men and trying to serve our country," he said.
The bill also includes, among others, "America ... The Dream Goes on" and "Call of the Champions" by film composer John Williams; Irving Berlin's "Give Me Your Tired, Your Poor": John Rutter's "Distant Land"; and Sousa's "The Stars and Stripes Forever."
More like this from vindy.com